When: Monday, February 21st, 2022, 14:00 – 15:30 CET (Amsterdam / Warsaw / Sarajevo)  
This webinar is organized in collaboration with the Mastercard Center for Inclusive Growth.  
Description: 
The first webinar in the series will provide an overview of business models applied by European microfinance institutions. Against this backdrop, it will present how some MFIs are moving away from independent self-sufficient operational models towards collaborative business models in which MFIs operate within a wider ecosystem. Representatives of three institutions (NOA, Crystal, and BDB) will present their institutional business models related to the new ecosystem approach of providing microfinance services.  
Learning Objectives: 
During the webinar you will learn:  
What is a business model and what are its building blocks?

 

What business models are currently in use across the European microfinance sector?

 

What constitutes a microfinance ecosystem?

 

How are some MFIs applying the novel ecosystem approach to provide microfinance services?

 

What are the benefits and risks of pivoting towards ecosystem-enabled approach to microfinance?

 
Case Studies: 
The webinar will feature three examples of ecosystem-enabled microfinance models that emerge in the ECA region: 
Process-centered ecosystem – NOA, Albania

 

MFI-centered ecosystem – Crystal, Georgia 

 

Customer-centered ecosystem – BDB, Bulgaria

This four-part webinar series will explore new microfinance business models that emerged in response to new technological solutions and the recent COVID-19 pandemic.    
Moderator
Piotr Koryński, MFC Consultant
Mr. Korynski is a development finance and economic development specialist with significant field experience working in more than 20 countries.  For over 10 years, Mr. Korynski led the efforts of Soros Economic Development Fund, a social investment vehicle of the Open Society Institute to develop microfinance globally. He helped to initiate and operate 10 microfinance institutions as well industry infrastructure projects such as MIX and Microfinance Management Institute. He was also involved in microfinance policy programs to create appropriate legal and regulatory framework for access to financial services for low-income people in specific countries of Eastern Europe.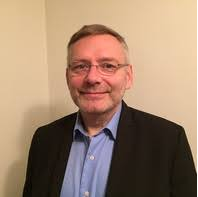 Speakers
Lisa Richman, Social Impact Manager, Center for Inclusive Growth
Lisa Richman currently serves as Impact Manager, Social Impact, International Markets at the Center for Inclusive Growth. She joined the Center in October 2020 and leads the Center's philanthropic investments in Europe as well as supports the teams' work across the globe. Prior to joining the Center, Lisa began her career in Mastercard at the end of 2016 as an account and business development manager responsible for UK, Nordic and Icelandic customers ranging from issuers to acquirers, traditional and non-traditional to government stakeholders.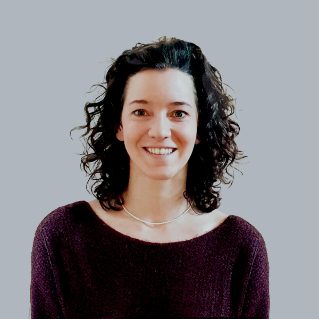 Herjola Spahju, CEO at NOA Albania
Ms. Herjola Spahiu has close to 20 years of proven experience in strategic planning, retail, operations and projects, organizational development and change management in the banking and financial sector. After in depth banking experience, in April 2014 Ms. Herjola Spahiu took over the lead of NOA Albania as the CEO and Vice Chairman of the Steering Council. In the spirit of advocating and promoting the role of the microfinance sector in Albania, Ms. Spahiu held the position of Chairwoman of the Albanian Microfinance Association during 2014-2016.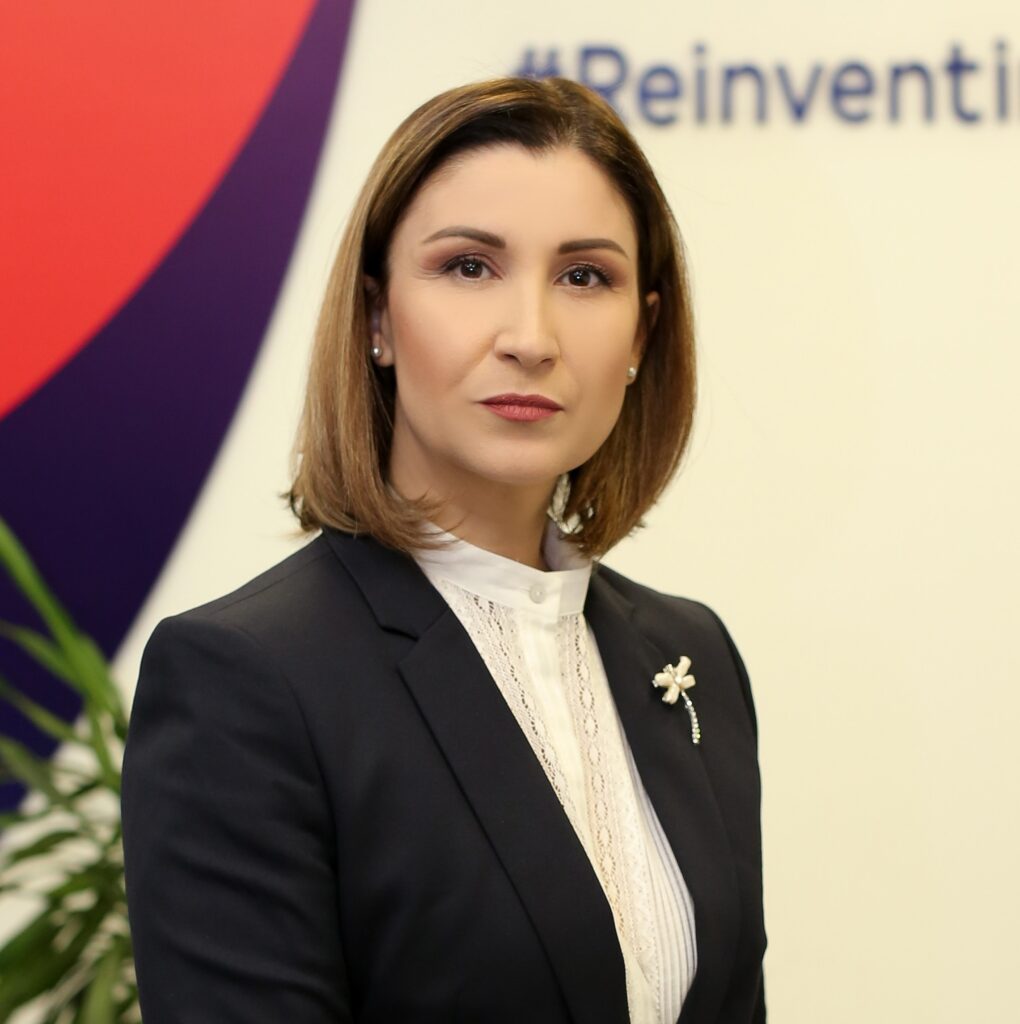 Ilia Revia, CEO at Crystal Georgia
Ilia is the Chief Executive Officer of MFO Crystal. He is an accomplished project manager and IT governance specialist with extensive experience leading change management projects in the IT and banking sectors.
Joining the Bank of Georgia in 2009, he rose to Deputy Chief Information Officer in 2014, leading several complex projects including the acquisition of PrivatBank Georgia and an agile transformation initiative, appointed as MFO Crystal's CEO since June 2019.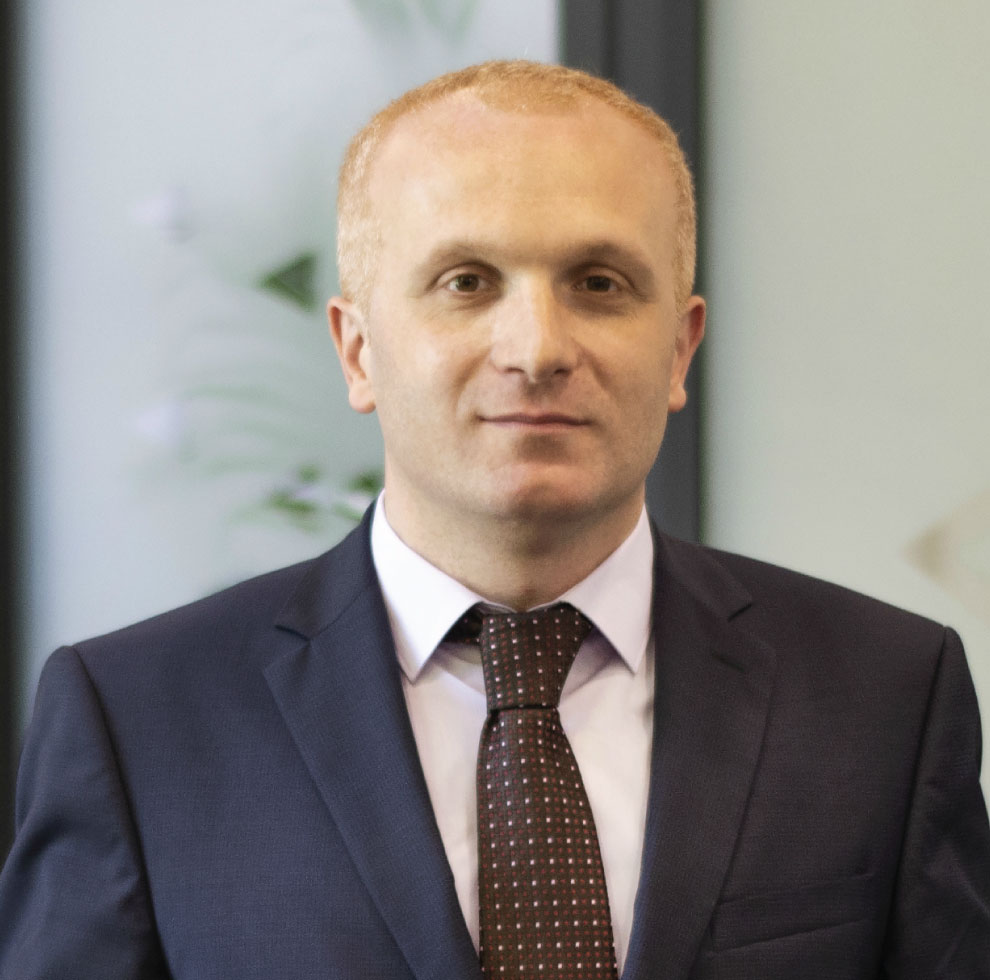 Teodora Krastanova, Business Development Manager, Software Group
Teodora manages the portfolio of clients in the CIS region for Software Group, a global technology company specialized in digitalization and integration solutions for institutions that provide financial services.