INTRODUCTION
What does it need to become a digital leader in the microfinance space? Apart from introducing the technical infrastructure and effective processes and operations, mindsets must change. This can sometimes be overwhelming. However, with the right approach towards change, half of the work is already done. 
---
Digital Era: A fresh perspective on change
When: Wednesday, September 7, 2022, 11:00 – 12:00 CET
(Amsterdam / Warsaw / Sarajevo)
In this webinar, we will explore change in the context of digitalization: what is change, which potential challenges does it bring as well as how to deal with them and find solutions.  

After this webinar, you will be able to take a different perspective on the change projects you and your teams are realizing or want to realize in the future. In addition, you will be able to identify which phase of change you as well as other organizational members are currently experiencing, and you will have a new tool at hand that can support you in dealing with potential challenges that typically come along with change projects.  
MORE ABOUT THE TRAINING AND HOW TO REGISTER  
The MFC webinar on September, 7th provides you with insights on change and change management that you can deepen by participating in ADG's online training on change management. The online training is not yet another boring webinar session that makes it hard to focus.  
The ADG approach towards online learning combines the best of both worlds: it is easy to participate as you can take part in the webinars from everywhere and don't have to travel anywhere AND the training is highly interactive and centered around you and your learning needs. You will not only interact with the trainers but also with your peers and get lots of chances to practice and apply what you have learnt – like you would train in sports.  
In the online training, we will provide you with new ideas, share approaches that have proven to be effective in practice and introduce solutions to deal with potential challenges. We will guide you in developing your own personal roadmap to implement your personal change project/ initiative.  
The online training lasts 5 weeks (with 1 webinar per week) and focuses on 4 topics: 
Understanding change

 

Analyzing change

 


Mastering change

 

Leading change
Each webinar takes 3 hours and contains: 

inputs and impulses

 

practical tools

 

peer-exchange and group activities

 

assignments to prepare for next webinar

 
How to register for ADG course?
Write to:  international@adg-campus.de 
---
Our experts:
ISABELLE KATTHAGEN,
Director of ADG International at the Academy of German Cooperatives
Isabelle manages all activities of ADG on an international level and supervises the implementation of projects focusing on human resource development, strategic HR, innovative capacity building programs, and training. 
Isabelle is responsible for the continuous development of the product portfolio of ADG International, bringing in her on-the-ground experience, gained through a vast number of long-term and short-term expert assignments. 
In carrying out her leadership responsibility, Isabelle guides, challenges, and supports the development of each of the team members, unlocking the potential that lies in each one. A philosophy, that guides her when preparing, designing, and implementing capacity building measures for clients – the solution lies within each one, she sees herself as a mere facilitator to unlock it.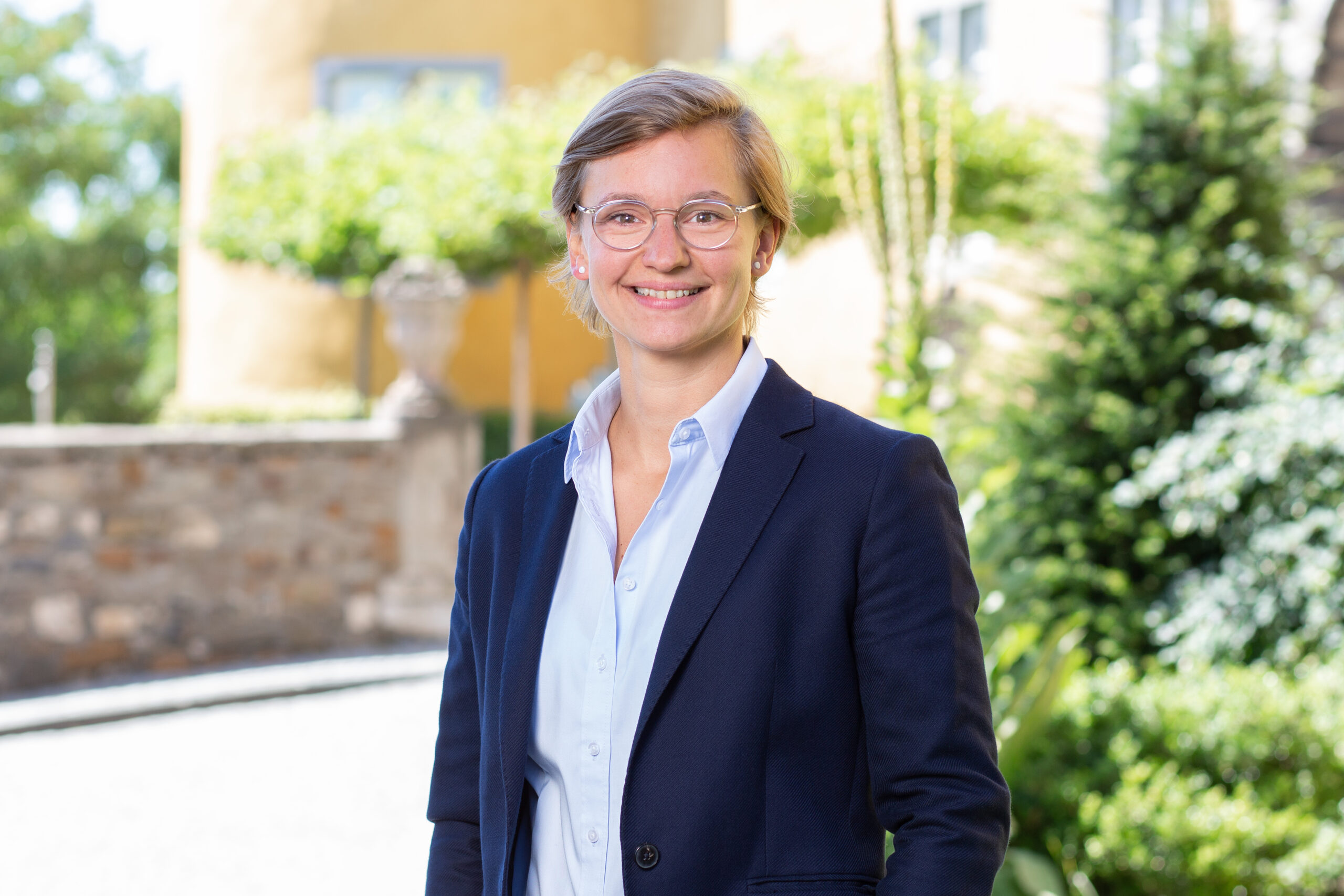 Our experts:
DR. Elisabeth Niendorf,
Project Manager and Certified Trainer at ADG's International Department
In her role as a project manager, she prepares and implements financial sector projects focussing on human resource development and training. In her role as a trainer, she designs, develops, and implements innovative capacity-building programs (both physical and digital) focusing on topics such as leadership or change management.  
Elisabeth brings in her profound technical expertise for the development of new ADG International products in various fields such as Leadership, Resilience, or Change Management. 
Elisabeth is responsible for preparing and implementing scientific research projects that provide practice-oriented recommendations for policy makers as well as different groups of stakeholders. Additionally, Elisabeth teaches courses in international management and entrepreneurship for students of ADG's Business School.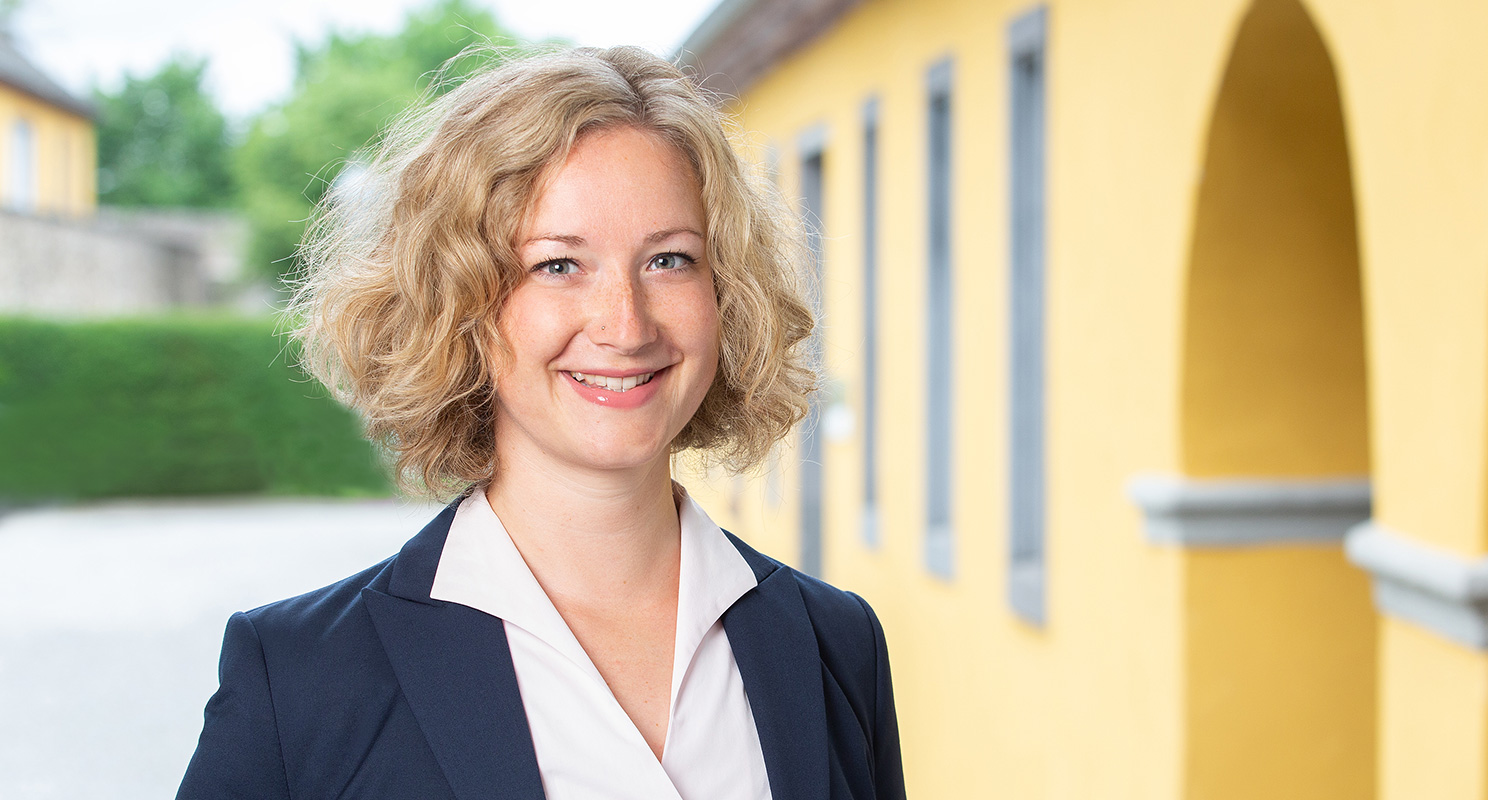 Attendance for this webinar  is free of charge. The session targets primarily microfinance institutions (MFIs), including greenfield MFIs, banks, NGOs, regulators or other institutions and individuals working in the microfinance sector in Europe.