Project description /  background
Digitalisation experts run a series of webinars for MFC members and partners. Each webinar is devoted to another specific topic, providing basing understanding and knowledge, based on practical experience and examples tailored to microfinance. The topics are selected based on the MFIs needs identified during the mentoring activities MFC offered to its members within the topic of digitalisation in 2018 and 2019. Check out the list below with upcoming webinars and existing recordings. The webinars are run in English.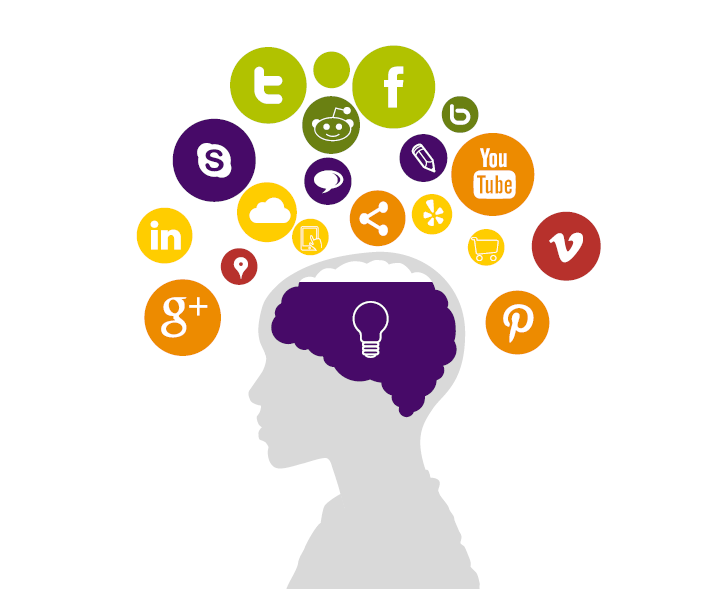 Project status: active
Project duration: 2019 – 2020
Project regional focus: ECA
Funder: Metlife Foundation
Project Objectives
The project aims at equipping participants in basic facts and skills allowing navigating and exploring the variety of opportunities and solutions, that help in digital transformation.
Key Activities
#DigLit Bootcamp upcoming webinars
• Key elements of successful digital customer acquisition
– October 8th, 11:00 – 12:00 (Warsaw/Amsterdam time)
– Presenter: Bernard Golko
• Credit scoring for digital lending
– October 18th, 11:00 – 12:00 (Warsaw/Amsterdam time)
– Presenter: Piotr Woźniak, Kredyt Market
• Content is king – in digital presence. Content marketing
– More coming soon
• Successful mobile applications and user engagement
– November, more coming soon
– Presenter: Karol Wegner, ITCraft
#DigLit Bootcamp recorded webinars – click to watch:
coming soon, stay tuned..!
Project News