The 2016-17 State of Housing Microfinance: Understanding the Business Case for Housing Microfinance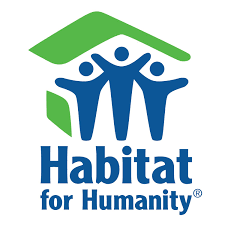 The 2016-17 State of Housing Microfinance, based upon a survey of 101
housing microfinance practitioners, is composed of insights and findings
regarding practitioners' perceptions of the challenges and opportunities
facing housing microfinance, successful implementation strategies, and the
performance of housing microfinance portfolios. Using a simple framework
to analyze these responses at the regional and global levels, authors explore the
market-level, institutional-level, product-segmentation-level, and profitability
drivers that make differentiated housing microfinance products a viable and
attractive option for financial service providers.
Year: 2017
Publisher: Habitat for Humanity
Download the Report 

Upskilling SMEs. How governments fund training and consulting. Comparing experiences from Asia, Europe and North America.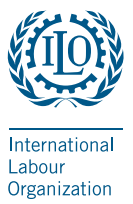 The aim of this study is to develop a better understanding of the ways in which government grants to subsidize training and consulting services to SMEs have been financed and executed, including their relative advantages and disadvantages.
Year: 2017,  Type: Research
Publisher: International Labour Organization
Download Upskilling SMEs
Do microfinance institutions benefit from integrating financial and non financial services?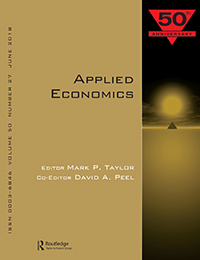 This article examines the impact of microfinance 'plus' (i.e. coordinated combination of financial
and nonfinancial services) on the performance of microfinance institutions (MFIs). Using a global
data set of MFIs in 77 countries, authors find that the provision of nonfinancial services does not harm nor improve MFIs' financial sustainability and efficiency. The results however suggest that the provision of social services is associated with improved loan quality and greater depth of
outreach.
Year: 2017,  Type: Article
Publisher: Applied Economics
Read and download

Digital Field Applications: Case Study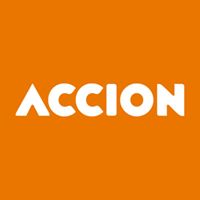 The case study aims to provide some clarity on the impact of DFA use by examining the business case, implementation process, and effects for three MFBs: Ujjivan Financial Services in India, Musoni Kenya, and Opportunity Bank Serbia (OBS)
Year: 2015,  Type:  Case Study
Publisher: Accion International
Download Digital Field Applications
Digital Field Applications: Opportunity Bank Serbia Case Study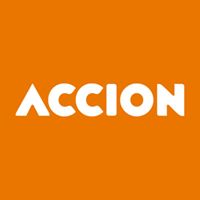 The case study of the Opportunity Bank Serbia (OBS) examines the business case, implementation
Year: 2015,  Type: Case Study
Publisher: Accion International
Download Digital Field Applications: OBS