Dates: 5-6 October 2018
Location: Bilbao, Spain
Topic: Microfinance and fintech
4th CEO Summit Agenda: Download
4th Annual CEO Forum Summit will take place at the end of the joint MFC-EMN Annual Conference in Bilbao.  The CEO Summit will start at 5 pm on Friday, October 5 and will continue Saturday October 6.
The CEO Forum Summit is a private space for the chief executives and leaders of microfinance institutions in our region to discuss their challenges, share their experience and learn new things. Friday evening closed meeting will be devoted to participants updates and sharing with an introduction to the main theme of the Summit, followed by the Gala Dinner sponsored by the CEO Forum. Saturday meetings will explore the issues in more detail with the participation of several guest speakers.
The theme of this year's Summit will be technology. You will have a chance to hear how other microfinance institutions use technology as an opportunity to grow and diversify their business, experience the live case study by one of the leading organizations in Europe that is adopting novel solutions, and discuss with the experts in the field who advise MFI how to become fintech strategic and savvy. Download the 4th CEO Summit Agenda!
The Microfinance CEO Forum is a global professional and business network of senior executives from the microfinance sector facilitated by Microfinance centre for MFC Members to share the experiences and learn from their peers in a relaxed and trustful environment.
Join CEO Forum
Project is realised in partnership with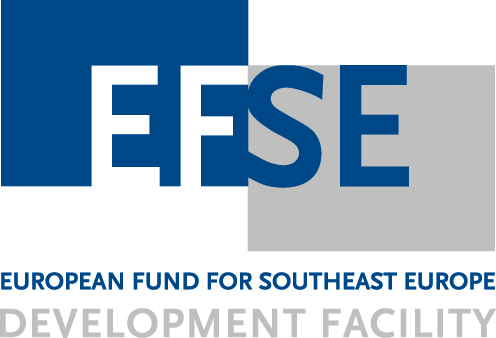 Project is co-sponsored by: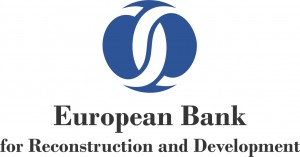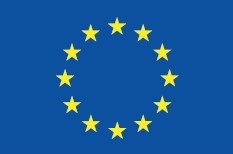 Th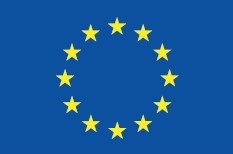 is initiative has received financial support from the European Union
Programme for Employment and Social Innovation "EaSI" (2014-2020).
For further information please consult: http://ec.europa.eu/social/easi