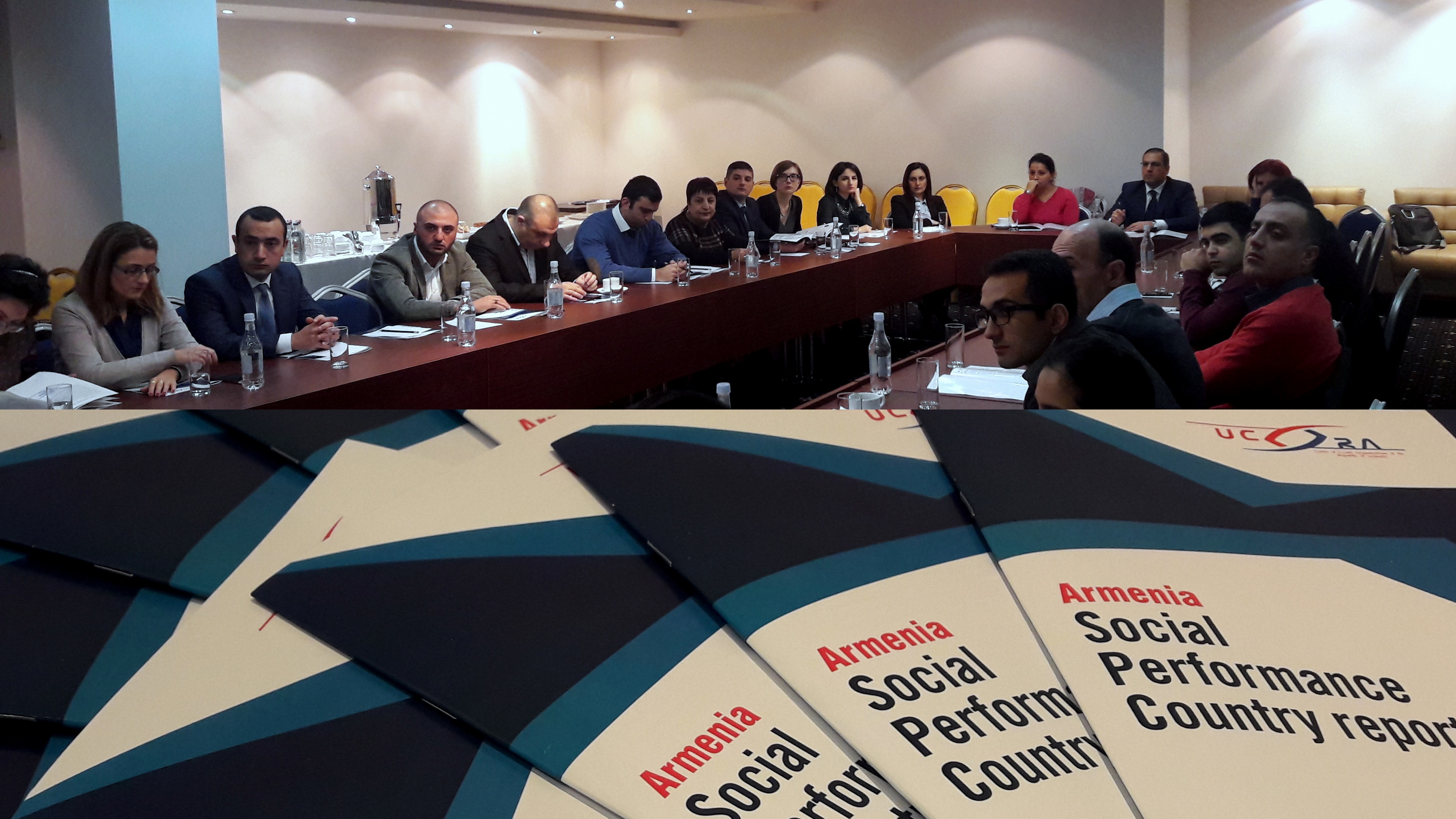 In October 2015, we launched the third round of the SP Fund (thanks to continued support from the Ford Foundation). The aim of this latest round is to build the capacity of national associations and MFIs to use the SPI4 tool to manage and report on their social performance. After the first 12 months of implementation, we're proud to announce the following interim results:
12 MFIs received co-financing for their social audit including 3 MFIs from ECA: Bailyk Finance (Kyrgyzstan), New Cred (Albania) and Turan Bank (Azerbaijan).
9 national associations supported to prepare their social performance country reports based on data provided by their members including UCORA (Armenia), AMFA (Azerbaijan), and AMFI (Kyrgyzstan).
13 national and regional events organized to raise awareness about how to use the SPI4 tool for social performance assessment and reporting. In total, 310 people attended those events.
Learn more about the SP Fund here