Read the executive summary of key trends in microfinance sector of 2022. Social finance, social economy actors, best practices and new solutions – just a few pages of crucial content of the year.
MFC has been tracking and analysing the novelties, practices and discussions in social fianance sector at various levels: practitioners, national sector and EU level. The results are  presentd in this very brief paper.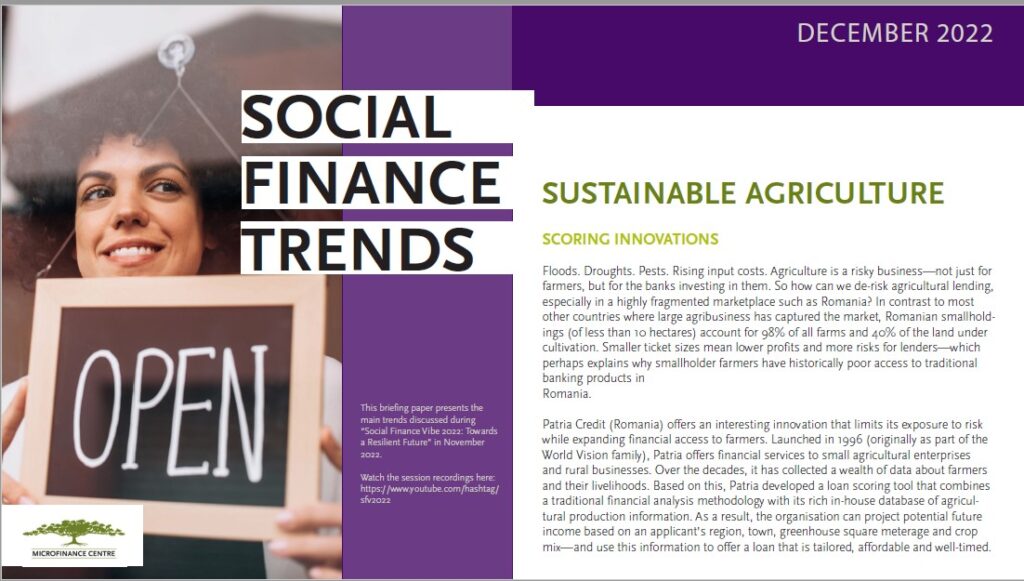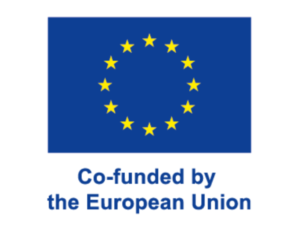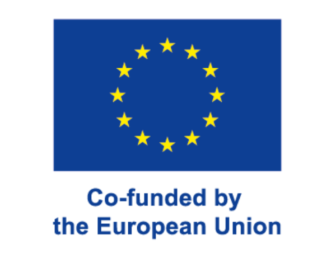 This initiative has received financial support from the European Union Programme for Employment and Social Innovation "EaSI" (2022-2025). For further information please check: http://ec.europa.eu/social/easi  
The content of this publication represents the views of the author only and is his/her sole responsibility; it cannot be considered to reflect the views of the European Commission.  
The European Commission do not accept any responsibility for use that may be made of the information it contains.