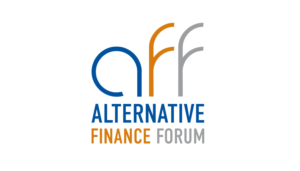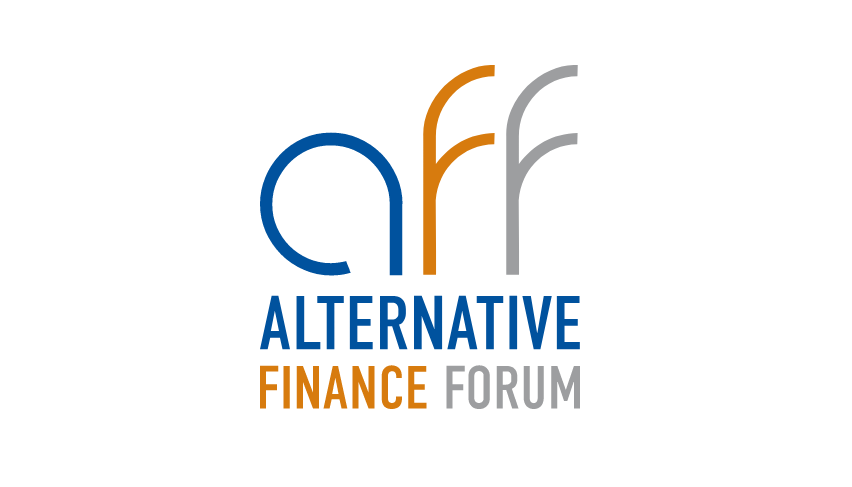 The Alternative Finance Forum took place on the 5th of October in Warsaw, Poland. It was organised by Microfinance Centre with a generous support from the European Investment Bank Institute. The theme and the tagline of the Forum was "Fintech, Social Finance and More", which also served as the organising principle for the Forum.
The purpose of the Forum was to discuss:
Current trends in the development of alternative finance institutions in Europe;
Opportunities and risks associated with continued growth of the alternative finance sector;
Public policy perspectives in relation to alternative finance (job creation and inclusion);
Advantages and disadvantages of various country-level approaches to regulation of alternative finance sector;
Regulatory needs, constraints and trade-offs in various EU countries.
The Forum featured 22 speakers and over 200 registered participants, making it a very well attended and vibrant forum, marking the first event of this kind in the EU.
To watch the recording from the Alternative Finance Forum sessions follow our YouTube channel >>