The MFC is delighted to announce the program in Poland on supporting Ukrainian entrepreneurial female displaced by the war in Ukraine.
With the support provided by JP Morgan Chase & Co, the MFC Program aims to help Ukrainian women gain financial independence and socio-economic outreach through entrepreneurship.
Since the beginning of Russia's military aggression against Ukraine, according to the UNHCR Poland has sheltered more than 3 million Ukrainian displaced by the war in Ukraine, the vast majority of whom are women with children and elderly under their care. Currently, over 1,5 million displaced are staying in the country on a permanent basis. 
According to the Polish Economic Institute, between January and December 2022 16,000 of  new single person enterprises were established in Poland by Ukrainians and 41% of this amount goes to Ukrainian women. Facilitations are constantly being introduced that will allow Ukrainians to more effeciently both open their companies in Poland and move them from Ukraine. However, it is still quite a complicated process for them. 40% cite lack of experience in the Polish market as the main barrier to business development.   
The idea behind the Program is to empower Ukrainian women to gain financial independence and build their own path to sucess through entrepreneurship, thereby increasing their economic and social opportunities, and wellbeing. 
Duration Period: 2023 – H1, 2024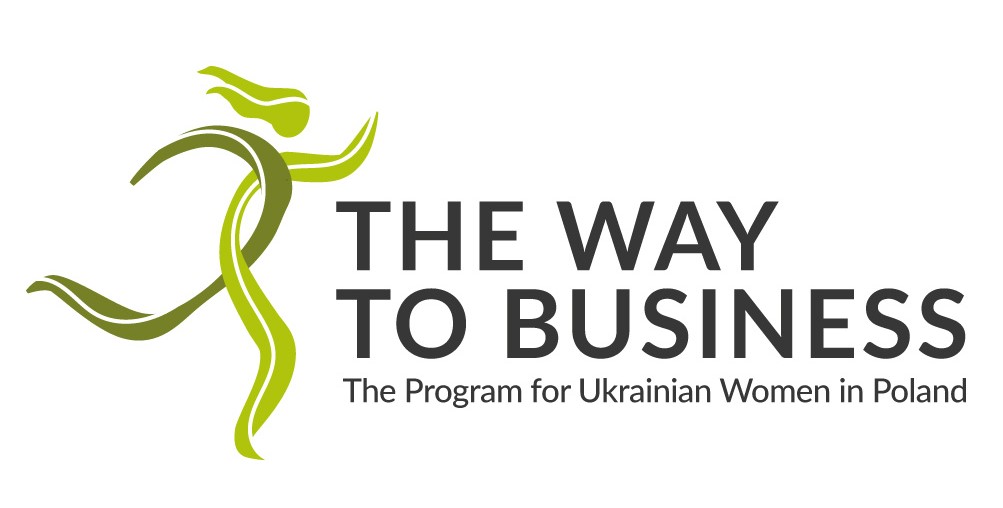 PROGRAM STAGES


Online Platform
     Dedicated online platform and toolkit (in Ukrainian language) that includes all information needed to start a business in Poland. The resource includes all relevant information, usefull links and motivation videos, connect potential participants of the Program among Ukrainian entrepreneurial women with trainers who can support them in their way to setting up the business.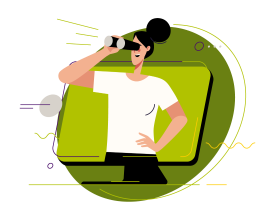 Connecting and training of consultants
Connecting and training of consultants and support them in referring 200 unemployed female refugees from Ukraine at their need for information and advice on the specifics of business registration and requiremnts for the first steps od starting a business in Poland. MFC's partners among NGOs working with Ukrainians are Diia.Business Warsaw, Polish-Ukrainian Chamber of Commerce, Board (Ukrainian Business Communityin Warsaw), Foundation Ukrainka w Polsce and Foundation Empowerment.
The workshop for trainers delivered by experts from Ashoka Poland, Siec Przedsiebiorczych Kobiet and Hello Poland.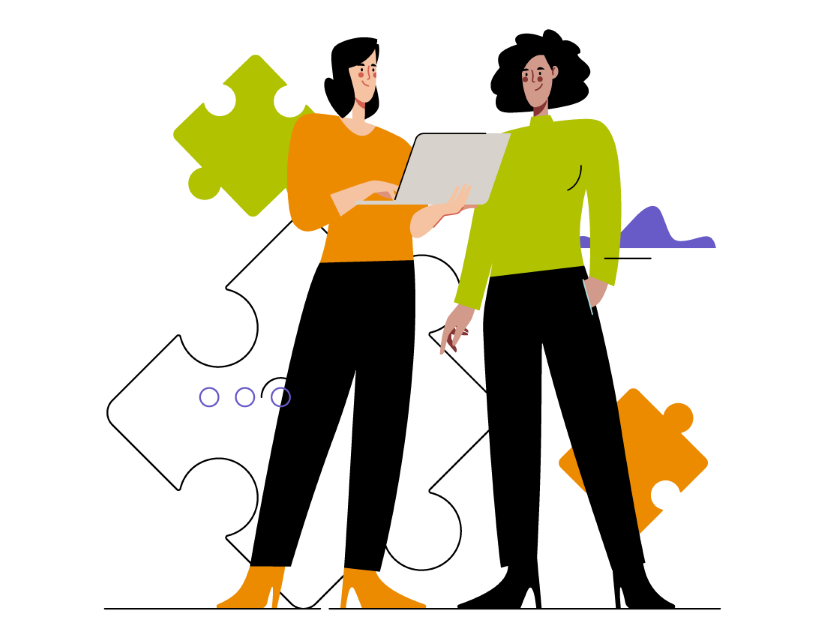 BOARD
Business Community
in Warsaw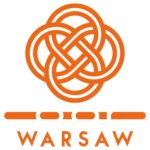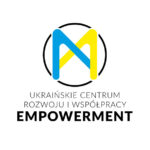 Policy paper that highlights the main barriers entrepreneurial people displaced by war in Ukraine face in Poland and policy recommendations on how to suppor entrepreneurship. Shared findings with international organizations looking to deepen their support for entrepreneurial displaced people in Europe and Central Asia.dis