#LiDE: Thursday, October 21st, 2021, 11:00 - 12:15 CET
In VUCA world, dramatically impacted with COVID-19 everything has changed, starting from place of work up to the mental and psychological conditions of employees. Leaders and managers are the ones who play critical role in shaping company culture where employees are motivated and keen to keep the right performance and engagement.
MFI staff working from home or remotely - motivation and monitoring
This webinar focuses on:
modern approach to motivation, which addresses key challenges of remote working scheme
manager characteristics and role in recognizing employees challenges and supporting them in managing their motivation.
monitoring
By participating in this webinar you will get practical information to be used on daily basis.
This webinar is for managers and team leaders in any functional area of an MFI, from all the generations.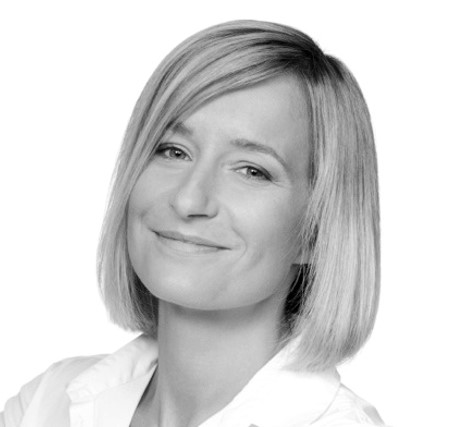 Speaker: Małgorzata Kalisz, Fluent
Business consultant, coach and moderator with broad experience in developing leadership and organizations. Supporting leaders and managers in improving their performance, implementing business strategies and building right organizational culture where individuals and teams achieve success.
Prior starting consultant role, she was working in PwC in HR/OD area, being responsible for many people management processes and supporting Board and Partners as internal coach and moderator.
Małgorzata passion is sport especially running and kitesurfing. Free time she spends with family – husband and three kids who have always been her inspiration.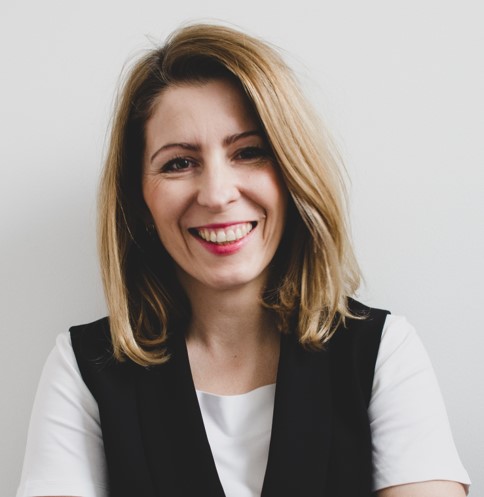 Speaker: Dagmara Seliga, Fluent
Psychologist, coach,  business trainer,  HR expert with 16 years of experience in multinational companies in variety HR roles, from learning and development, recruitment up to HR director. Works with leaders in creating right culture with balanced approach to results and people development. Supporting leaders in becoming authentic in their roles having positive impact on teams and individuals.
Passionate about strengthening and supporting women. 
Her passion is an art and personal development. She spends her free time in nature, with family, hiking or biking, time to time watercolor painting.
The idea was developed based on lessons learnt from the Digital Literacy Bootcamp  devoted to digital transformation in microfinance. 
Digitalize or die – offering services online is no longer an alternative for MFIs; it is the way as people all over the world change their preferences towards any type of brand and sector. However, today's leaders must manage not only an organization that undergoes a digital transformation.
The ongoing COVID-19 pandemic boosted the fact that more and more employees work remotely. They have been suddenly forced to deal with work challenges in a time of volatility, anxiety, fast changing circumstances and many uncontrolled risks. Thus, the leaders manage people that live in a VUCA world (volatile, uncertain, complex, ambiguous). They manage virtual teams that often consist of three generations (X, Y, Z) with varying skills and attitudes.
This requires leaders to make sure they improve skills like emotional intelligence, managing generational differences, and building an organizational culture that embraces fast changing consumers' preferences and fashion, driven by accelerating technology.