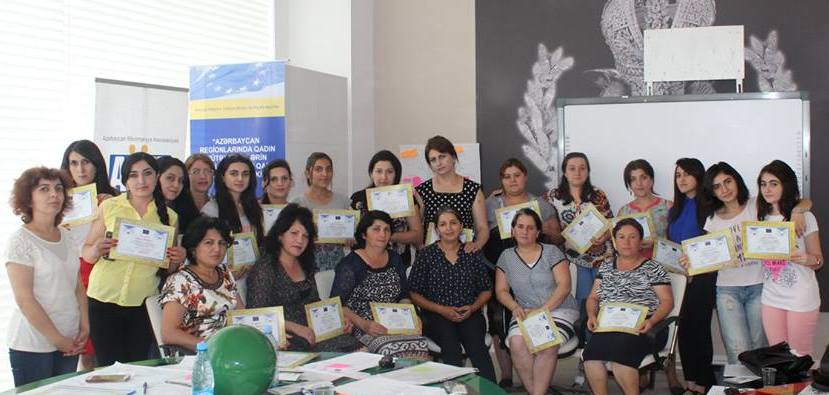 We are proud to share with you the results of our three-year, EU-funded project called "Building female professionals and promoting women entrepreneurship development in rural regions of Azerbaijan" managed together with Azerbaijan Microfinance Association (AMFA). The results of the project serve as a successful model for addressing the issue of female participation in microfinance, and more generally, women's employment in rural area.
Our impressive results include:
1,808

women received training

:
1,496 rural women trained in financial literacy
233 women participated in "Start and Improve Your Business" trainings
73 women were trained as loan officers

22

local trainers were trained and certified

to provide financial education trainings for rural women
The First Financial Educators meeting took place on 23 November 2016 in Baku, Azerbaijan and brought together local financial educators and project stakeholders to discuss the success and challenges of financial education activities.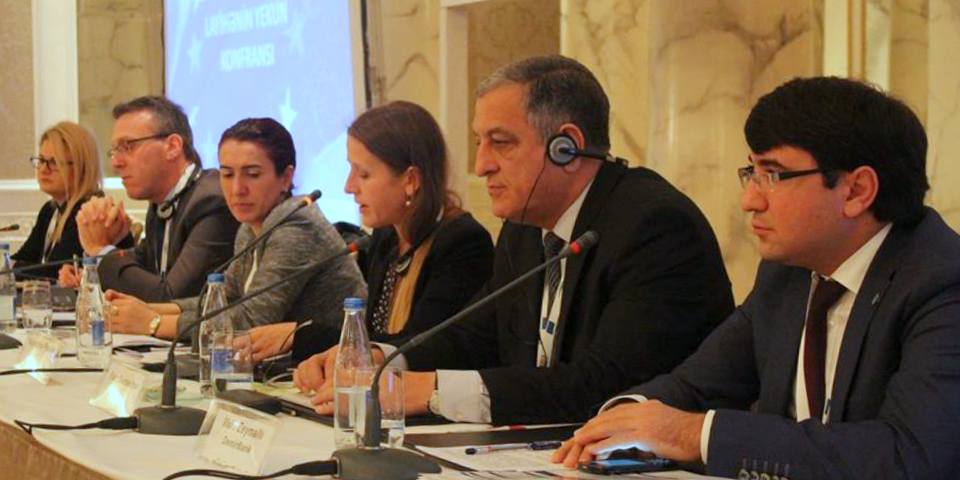 The Project Closure Conference held on 24 November 2016 in Baku, Azerbaijan. The Conference brought together international organizations and local stakeholders (such as microfinance providers and NGOs). During the event, participants reviewed project results, discussed lesson learned and next steps (including further financial education work in future).
To learn more about the project results and lesson learnt read a case study developed by AMFA and MFC.