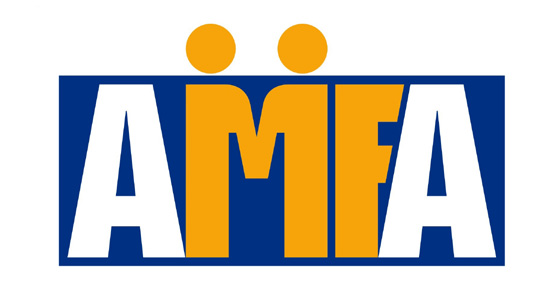 The Azerbaijan Micro-finance Association (AMFA) held its 11th Annual Award Dinner on  20 April,  2018.   According to its set tradition, Award Dinner was organized with aim to boost networking between financial institutions and other stakeholders as well as to provide official recognition to the organizations with best practices in performance on different nomination categories. During the event AMFA also awarded some individuals for their dedication and service in enabling AMFA to launch and conitinue offering its Award Program over the last decade.
Among the guests were well represented government bodies, including  Financial Markets Supervision Chamber, Ministry of Agriculture, Entrepreneurs' Confederation of Azerbaijan Republic's, Ministry of Transport, Communication and high Technology  representatives as well as key figures of financial sector, representatives of  Banks, Non-Bank Credit organizations and Service companies. In total more than 60 people took part at the event.
The opening remarks from AMFA's Chairman, Suleyman Kalashov, and AMFA's Executive Director, Jhale Hajiyeva, were followed by presentation of the Guest Speaker, Mr. Tural Feyzullayev, Head officer in charge of legal provision department on functions of "Immovable Assets registry".
2018 AMFA Award Program winners are:
NBCO "Finance for Development "LLC, as an "Advanced MFI in best Institutional Management  during Economic Slowdown "
"Rabitabank" OSC as an "Advanced FI in increasing effectiveness through presenting the most creative loan product.
PASHA Bank as an " Advanced FI in ensuring sustainable client loyalty through Social Responsibility projects"
In addition, Aytan Rustamova and Ramil Maharramov, were awarded with AMFA Special Award  for their otstanding service being a member  of AMFA Award Committee for more than 5 years and voluntary conrtibution made towards ensuring objective assessment of Microfinance industry progress.
Discover photos from 11th Annual Award Dinner: