Early 2022, MFC has kicked off the work around mapping of the key international and national stakeholders, that are engaged in social finance in European Union. The work in progress covers identification of social finance providers, investors, support organizations, industry networks, local authorities and relevant partners.
Feel free to download the version as of December 2022.
MFC will continue its efforts to expand the mapping in the coming years.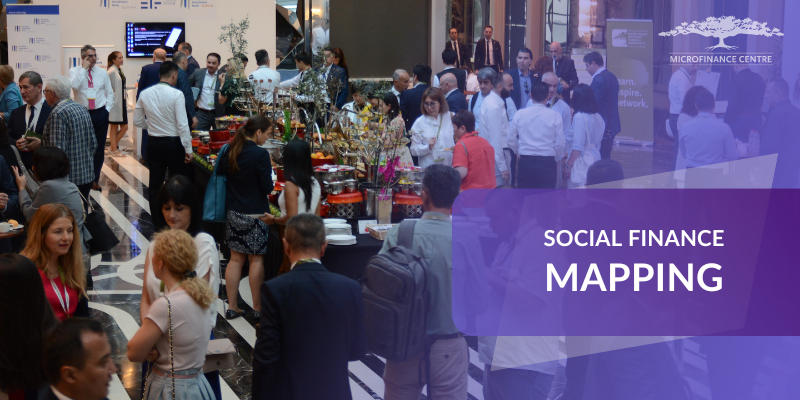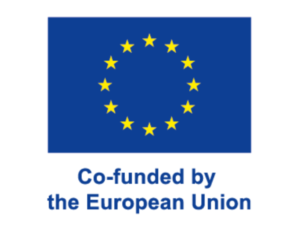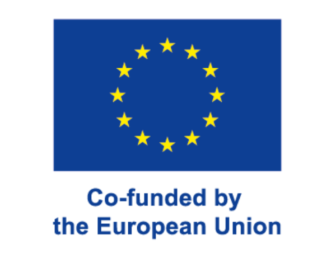 This initiative has received financial support from the European Union Programme for Employment and Social Innovation "EaSI" (2022-2025). For further information please check: http://ec.europa.eu/social/easi  
The content of this publication represents the views of the author only and is his/her sole responsibility; it cannot be considered to reflect the views of the European Commission.  
The European Commission do not accept any responsibility for use that may be made of the information it contains.