How was BWC 2019?
First of all: Congratulations to all of the participating institutions, You have done a great job!
Client's workshops and fairs, along with one-on-one meetings for borrowers organized at the MFI's branches; educational materials distributed through on-line channels : websites and social media; many kinds of different events limited only by MFI's/Associations' imagination – that is how Borrow Wisely Campaign (BWC) participants reached out to their Clients.
And what do Clients say themselves?
I attended the "Skills Camp" in Thessaloniki which was held by the "Women on Top" Organization past October, and more precisely, the microSTARS workshop about funding tools, which was very interesting, offering practical information. The Health Check quiz was a "food for thought" exercise that enabled us to start thinking about potential mistakes of our economic/financial management.
–  Participant of a workshop by Business and Cultural Development Centre – KEPA, Greece
Final evaluation of the 2019 BWC edition results are very impressive yet inspiring:
25 partners of the Campaign
across 15 countries in Europe and Central Asia
We reached to 1 991 953 people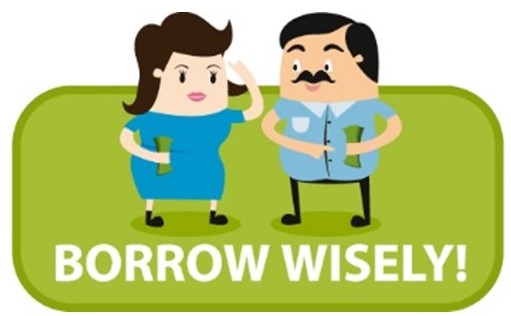 The leaders of the Borrow Wisely Campaign 2019 were EKI (Bosnia and Herzegovina), MikroInvest (Moldova) and Sunrise (Bosnia and Herzegovina) who educated the highest number of people. Congratulations!
Read even more opinions of the BWC activities' participants:
Very useful information that remained me on some items that I do not take into consideration
– a Sunrise Client, Bosnia and Herzegovina
 I remember last year when I brought home this flyer, my son said: I really can't believe that there is a financial institution who really cares that their clients know how to avoid overdebtedness. And I told him, yes, that's my MI-BOSPO'.
  – A Mi-Bospo Client, Bosnia and Herzegovina
Do you want to be part of BWC 2020? Don't hesitate and contact us!
MFC, together with its Members will organize this Campaign for the seventh time already.
Would you like to raise your Clients' awareness on how to borrow money safely? Highlight the positive power of loans? Advise on how to avoid excessive debt? Join us!
Interested in getting involved? Contact Aleksandra at aleksandramfc.org.pl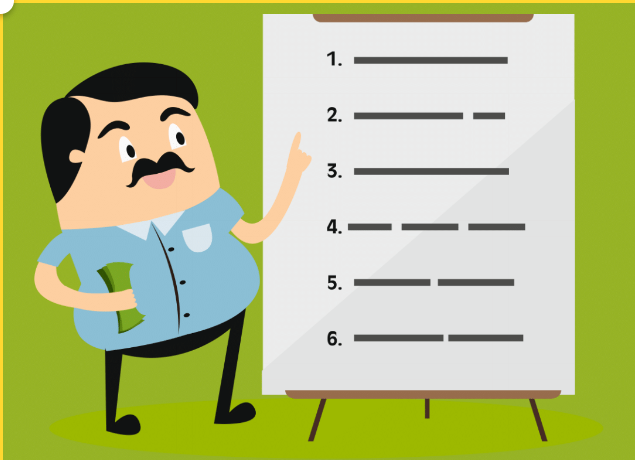 Partners of the 2019 Borrow Wisely Campaign: Agro&Social Fund and Noa Sh.a (Albania) Farm Credit and UCORA (Armenia); AMFA (Azerbaijan), EKI, Lider, MiBospo, Parner and Sunrise (Bosnia and Herzegovina); SIS Credit and Ustoi (Bulgaria); Kepa (Greece); AFK (Kosovo); Horizonti,(Macedonia); MicroInvest  (Moldova); Monte Credit (Montenegro); The Polish Union of Loan Funds (Poland) Vitas (Romania); Agroinvest and Opportunity Bank (Serbia); Imon (Tajikistan); and Hope (Ukraine).
This communication activity has received financial support from the European Union Programme for Employment and Social Innovation "EaSI" (2014-2020). For further information please consult: http://ec.europa.eu/social/easi
The information contained in this communication does not necessarily reflect the official position of the European Commission.