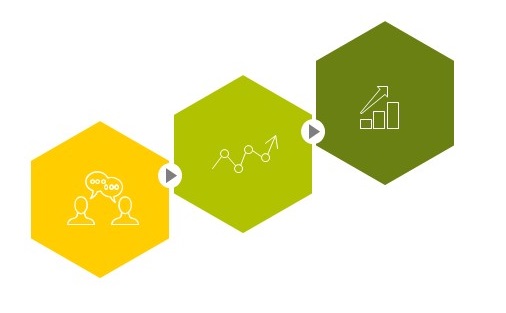 Microfinance Centre is looking for a short-term consultant for a study on microfinance digitalization in Europe.
The objective of the study is to document interesting cases of digitalization in European microfinance in order to spread knowledge and understanding of the solutions that use modern technologies to improve the microfinance institutions' (MFI) operations. The research will include the review of the digital solutions applied by European MFIs, selection of two most interesting examples, interviews with management and staff of the selected MFIs, analysis and case-study write-up.
Submission deadline: July 31, 2018.
More information in the Terms of Reference.
Th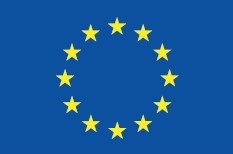 is initiative has received financial support from the European Union
Programme for Employment and Social Innovation "EaSI" (2014-2020).
For further information please consult: http://ec.europa.eu/social/easi