This paper summarizes the results of research conducted among MFC members on the digital solutions. Results are presented against the MFC's Digital Transformation Framework to illustrate the scope of the digitalization. Our research shows that MFIs' digitalization efforts focus primarily on credit processes (both its internal processes and its customer-facing processes). Other aspects of the digital journey are receiving less attention. Digital innovations are typically introduced in a piecemeal fashion within existing operational structures and business models, netting only partial gains from digital technologies.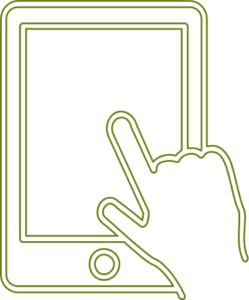 Read the publication : MFI Digitalization Pathways
Watch the recording – webinar which discussed the publication
This research paper has received financial support from the European Union Programme for Employment and Social Innovation "EaSI" (2014-2020). For further information please consult: http://ec.europa.eu/social/easi
The information contained in this paper does not necessarily reflect the official position of the European Commission.