We're delighted to welcome Ard Credit as a new member of the Microfinance Centre. Ard Credit is a publicly listed non-bank finance company that provides access to inclusive financial services to Mongolians by leveraging the potential of innovative technologies. The numbers speak for themselves. As for today Ard Credit has 923,500 clients, 1,126,705 Ard App Downloads and 137,036 Loans Disbursed.
We look forward to start working together!
Learn more about the new MFC Member and check how they describe their activities: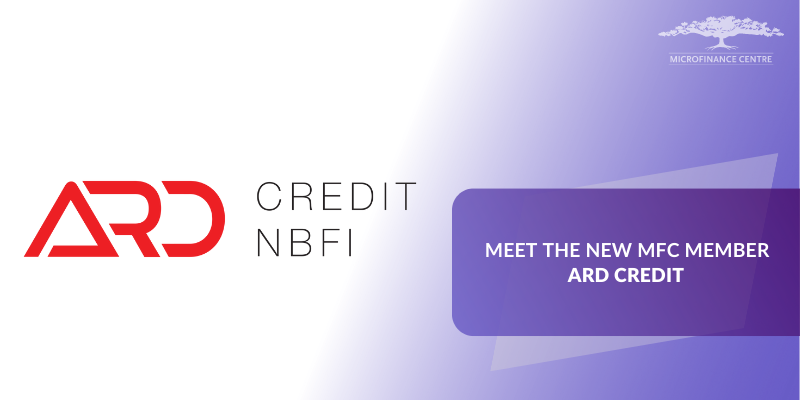 Ard Credit offers a range of financial products and services to its customers through its proprietary mobile wallet. Ard App features self-enrollment, AI backed credit scoring, a unique loyalty point system based on blockchain technology and a powerful cross-selling platform for e-commerce, insurance, brokerage and payments services.
For more info check out the Ard Credit: