Introduction
The purpose of the webinar is to acquaint the EU microfinance practitioners with new ESG ("Environmental, Social, Governance") – related regulations and standards in the European Union, and to better understand the opportunities and challenges for social investors as well as microfinance institutions.
---
Capital for microfinance growth: which social, environmental and governanace criteria are important for social investors?
When: Monday, June 27, 2022, 10:00 – 12:00 CET
(Amsterdam / Warsaw / Sarajevo)
Including sustainable and green dimensions in microfinance is of high importance as the EU microenterprises and low-income households are likely to suffer from climate change and environmental degradation more than any other group.
Social investors in microfinance have a particularly strong role to play as long-term guardians of capital. Their mandate is to ensure a strong and responsible connection of the microfinance institutions with the beneficiaries and local communities, whose lives and activities increasingly depend on the socio-economic and environmental uncertainty, especially in a post-COVID era.
Due to the EU Sustainable Finance Action Plan, social investors in the European Union are increasingly subject to new ESG-related regulations and standards, such as the EU Sustainable Finance Disclosure Regulation (SFDR) or the EU Taxonomy.
The objective of this webinar is to increase the MFI's awareness and understanding of the emerging landscape of ESG-related regulations and their implications for both social investors in the EU and MFIs as their investees.
Agents for Impact encourage participants to ask questions and contribute to the discussion. They will give many practical examples from their management workshops with MFIs conducted alongside their Agents for Impact Sustainability Alignment Rating (AFISAR©).
Agenda:
Introduction by Microfinance Center (MFC)
Introduction to the current regulatory landscape: The EU Sustainable Finance Action Plan
What does this mean for social investors and MFIs?
Time for Discussion and Q&A
---
Our experts:
MANUELA  FRITZSCH,
Director of ESG Risks & Impact , Agents for Impact
Manuela joined Agents for Impact in 2020 and brings forth more than 15 years of experience in international development and impact finance, consulting and sustainable fashion. She has worked both in the public and private (non-profit and for-profit) sector and started her career at the international NGO World Vision. Before joining AfI, Manuela was a freelance consultant for sustainability at African Fashion Foundation and held several positions at KfW Bankengruppe.
She holds a double-degree in International Business Studies from the Hochschule für Technik und Wirtschaft (HTW) Dresden and Hogeschool INHOLLAND Diemen. She is fluent in German, English and French.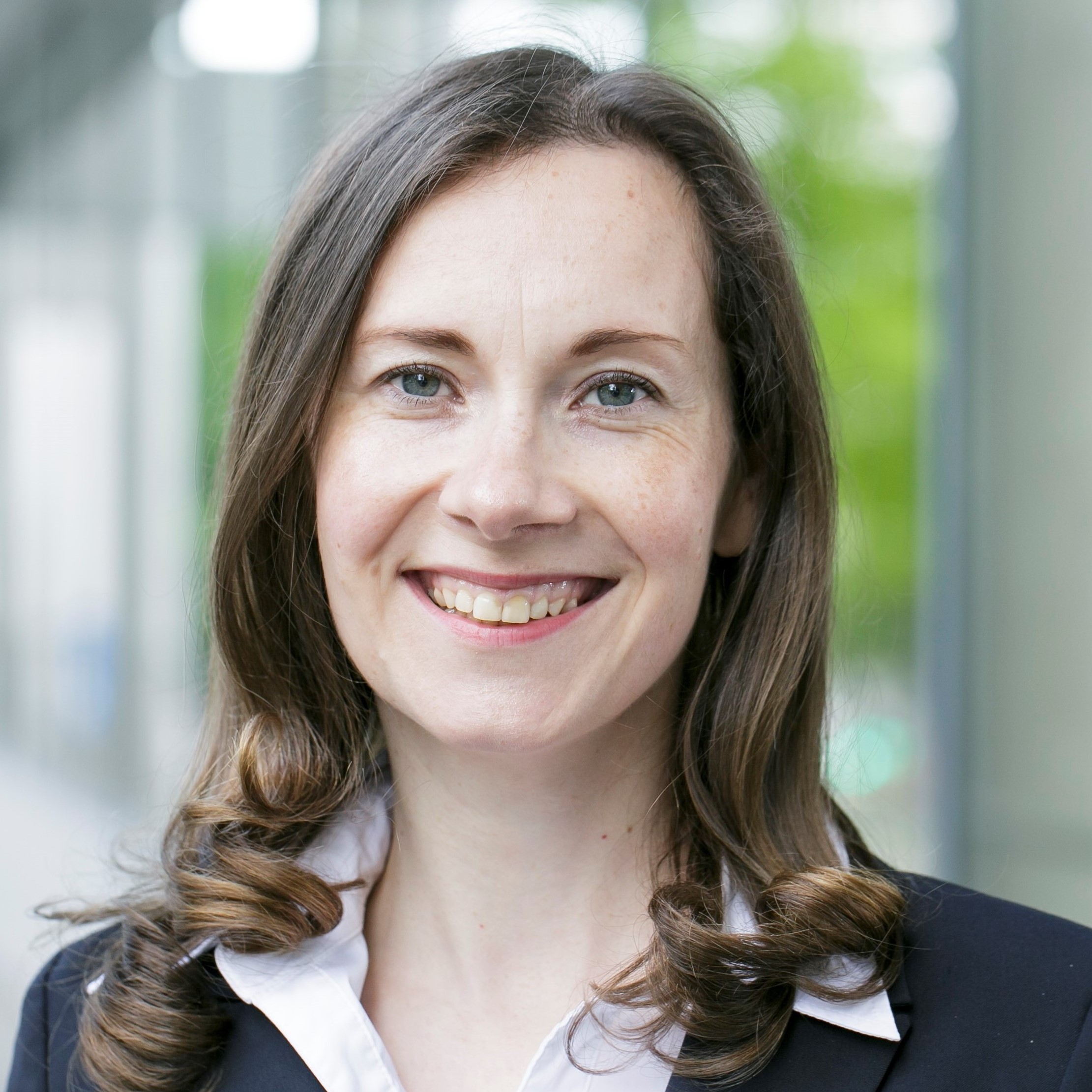 ANDRIJ FETSUN,
Founder & CEO, Agents for Impact
Prior to Agents for Impact, Dr. Andrij Fetsun was Senior Portfolio Manager at Invest in Visions. He set up the Portfolio Management for the company from scratch. Within four years Dr. Andrij Fetsun managed to increase the portfolio of the IIV Microfinance Fund from €98 Million to more than €661 Million without any defaults. He has thirteen years of professional experience in the field of Impact Finance, among others through the cooperation with KfW and Frankfurt School of Finance&Management in promoting SME Finance and Microfinance. Dr. Andrij Fetsun started his career in the Private Banking department´s Portfolio Management of BHF-Bank, Frankfurt.
Dr. Andrij Fetsun has published articles on quantitative approaches in Portfolio Management and in particular on ESG integration in portfolio management.
Dr. Andrij Fetsun holds a Master in Finance from Frankfurt School of Finance &Management, Germany and a PhD in Engineering from National Aviation University, Ukraine.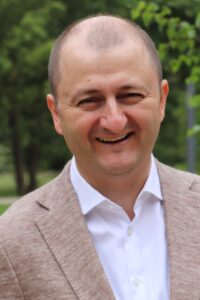 Attendance for all webinars in the series is free of charge. The session targets primarily microfinance institutions (MFIs), including greenfield MFIs, banks, NGOs, regulators or other institutions and individuals working in the microfinance sector in Europe. European microfinance providers, either selected as EaSI Technical Assistance beneficiaries or interested to apply for the program can contact easi.ta@fs.de to receive more information about this event, as well as to request the participation in or organization of similar events.