INTRODUCTION

Learn about opportunities for upskilling and reskilling of staff in MFIs. Digital literacy and other key skills of today's workforce are in focus of EU to be financed in order to develop EU economy.  
Decoding Pact for Skills for MFIs

When: Thursday, October 20th, 2022, 14:00 – 15:00 CET                        (Amsterdam / Warsaw / Sarajevo)

Language: English
As in last month  Commissioner Ursula von der Leyen announced the upcoming year as the European Year of Skills, it is a great time to  explore the Pact for Skills, a key building block of the European Skills Agenda.  
The Pact is firmly anchored in the principles of the European Pillar of Social Rights and supports the goals of the Green Deal and the digital transformation, as set out in the Commission communication "A strong Social Europe for Just Transitions". It aims to mobilise investment flowing into upskilling and reskilling the working-age population, engage all stakeholders, and facilitate cooperation in the skills and education sector. 
Join us to learn the main objectives of the Pact for Skills, sign the Charter of the Pact and find out how the Commission supports signatories of the Pact through dedicated services.
For this webinar MFC is partnering with EVPA, an outstanding leader in the field of venture philanthropy.
OUR EXPERTS: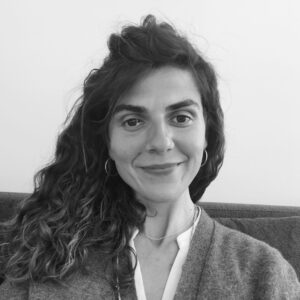 Bianca Polidoro, Senior Policy & EU Partnerships Manager, EVPA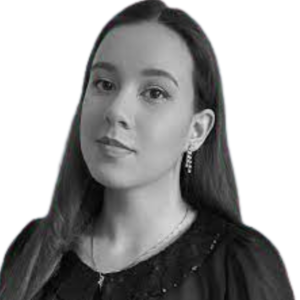 Karolina Kolarova, Policy & EU Partnerships Analyst , EVPA