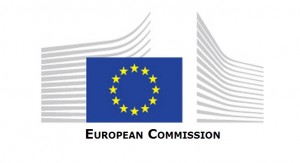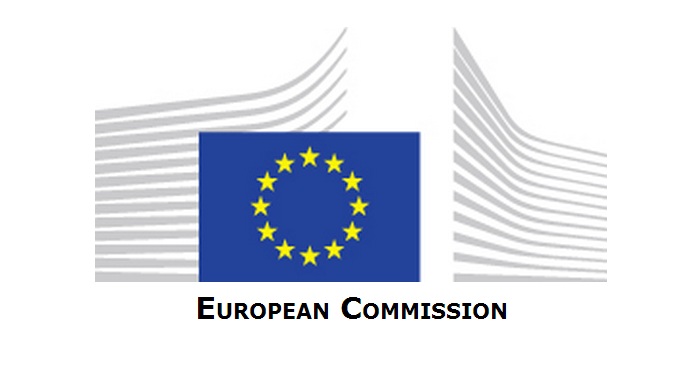 The Action Plans on Sustainable Finance, FinTech and a proposal for a Regulation on Crowdfunding was announced by European Commission in 8 March 2018. EC Vice-President Dombrovskis said in his speech:
"To compete globally, Europe's innovators need access to capital, space to experiment, and scale to grow. But we also need to address consumer safety, and maintain the resilience of our financial institutions to cyber-attacks.
One key action is our legislative proposal for an EU license for crowdfunding which we are presenting today. It would allow both lending and investment-based crowdfunding platforms to operate across the EU based on a single authorisation, and without complying with 28 different sets of requirements. This would help them to scale up. That way, they could offer more choice for investors, and more opportunities for entrepreneurs to attract funding across the EU.
The Action plan also looks at how to make sure that financial supervisors keep up with technological developments. We encourage EU countries to set up safe spaces, where companies can experiment with new technologies and business models. Early next year, we will report on best practices for regulatory sandboxes."
Source:  europa.eu