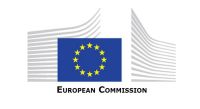 Date: 13 December 2018, Tirana, Albania
Topic: Applying for and Contracting EaSI Financial Instruments for Microfinance Institutions
The Microfinance Centre in cooperation with the Albanian Microfinance Association is pleased to announce an upcoming event "Applying for and Contracting EaSI Financial Instruments for Microfinance Institutions", which will take place in Tirana, Albania on 13 December 2018. The event is organised on the EaSI Technical Assistance Programme.
The main objectives of the event:
Present the EU EaSI financial instruments and funding opportunities available for microfinance institutions in Albania
Review the contractual requirements to access EaSI financial instruments
Share the practical experience related to making contractual arrangements (preparing documentation, negotiations, due diligence etc.)
The following topics will be covered:
Overview of the EaSI financial instruments and application conditions
Application and making contractual arrangements
Technical assistance services available to MFIs
In order to join the event please contact MFC: microfinance@mfc.org.pl.
Th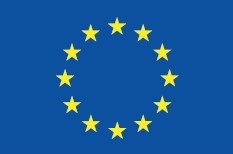 is initiative has received financial support from the European Union
Programme for Employment and Social Innovation "EaSI" (2014-2020).
For further information please consult: http://ec.europa.eu/social/easi