Our partners from European Microfinance Platform (e-MFP) are organizing a survey for microfinance sector in order to assess its challenges and priorities.
Deadline to fill in the survey : 23 June 2020, Tuesday
It is the third e-MFP Compass survey – a special edition version of the survey specifically looking at the challenges Covid-19 is posing to sector stakeholders, and what they prioritise going forward.
It is available in three langauges: English, Spanish and French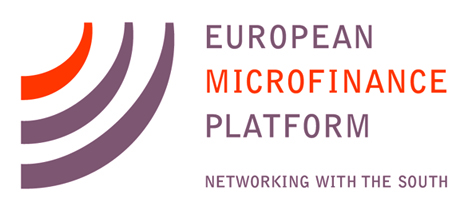 e-MFP about the survey:
These are very difficult times. We all take very seriously the responsibility of asking busy people for their time when there is so much going on. But we believe that, several months into this complex crisis, the time is right to ask experts like you what is happening, what you see as the necessary steps ahead, and your forecasts for a post-Covid financial inclusion sector. It is in this way – by crowdsourcing expertise – that the overall picture can be seen, including the direction in which we need to go.
Section 1 involves mandatory questions, and involves rating challenges and priorities for different stakeholder groups on a scale of 1-10 (or 'don't know'). Depending on if you wish to add comments, it will take 10-20 minutes or so. If you wish to continue further and tell us more, Section 2 has three optional open-ended questions.
The survey is available in English, Spanish and French, and for the first time, the final publication will be produced in all three languages as well. All comments may be reproduced in the report, but you can choose whether they are for attribution or anonymous.
Please feel free to forward this to contacts or colleagues who can also provide valuable insight. And don't hesitate to email us at contact@e-mfp.eu if you have questions. The survey, which opened on Tuesday 9th June, will be open for two weeks and close at 23:59 CEST on Tuesday 23rd June.