The European Union is offering this webinar to microfinance institutions (MFI) interested in exploring the impact of the pandemic on MSME oriented finance in Europe and what can be done to support FIs to transition into a post pandemic world.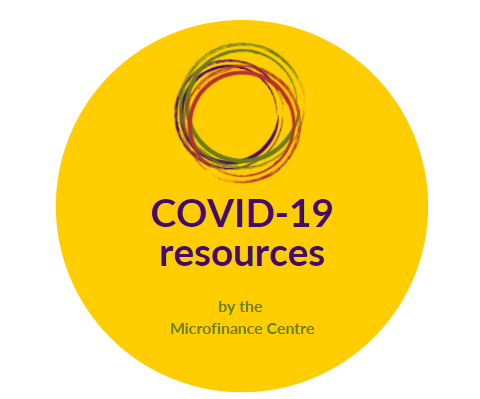 A FUNDER IN NEED IS A FRIEND INDEED
Date: Wednesday, 17 March 2021 at 11:00 (CET)
Language: English
The last webinar of the series will host a variety of Europe's most prominent providers of finance and technical assistance for MSME sector. They will inform us on their experience dealing with their investees, what are the lessons learned and how can they help FI find their bearings in a post-Covid situation.
Panelists:
Marianne Sulzer – Technical Assistance Management, Finance in Motion, Advisor of the European Fund for Southeast Europe (EFSE)
Vincent Lehner – Head of Markets Division – Symbiotics SA
Cristina Dimitrescu & Samuel Clause – European Investment Fund
Michaël Blockx – Private Equity Investment Committee – Fund Development – INCOFIN
Our expert: 
DAVID KRUIJFF

David has over 20 years experience in the MSME sector working for several of the industries most respected players like ProCredit, the International Finance Corporation (IFC) and OXFAM. David held several Board positions on regulated MSME banks in Africa and Balkans. Currently David is Chairman of Musoni Holding, a fintech investment holding, and represents them on the Board of Musoni Kenya. Further, David is member of the Credit Committee of an Agricultural Supply Chain Fund (Agrif), and he is a research associate at the Cambridge Centre for Alternative Finance, at the University of Cambridge Judge Business School.
Attendance for all webinars in the series is free of charge. The session targets primarily microfinance institutions (MFIs), including greenfield MFIs, banks, NGOs, regulators or other institutions and individuals working in the microfinance sector in Europe. European microfinance providers, either selected as EaSI Technical Assistance beneficiaries or interested to apply for the programme can contact easi.ta@fs.de to receive more information about this event, as well as to request the participation in or organisation of similar events.