MFC looks for a consultant to conduct the evaluation of its 2022-2025 Strategic Partnership Agreement Framework with the European Commission. For more information, please consult the call for proposal document and send your offer by 4 February 2023 to microfinance[at]mfc.org.pl.
5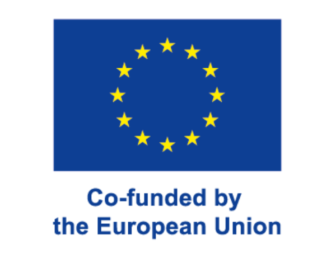 This initiative has received financial support from the European Union Programme for Employment and Social Innovation "EaSI" (2022-2025). For further information please check: http://ec.europa.eu/social/easi  
The content of this publication represents the views of the author only and is his/her sole responsibility; it cannot be considered to reflect the views of the European Commission.  
The European Commission do not accept any responsibility for use that may be made of the information it contains.