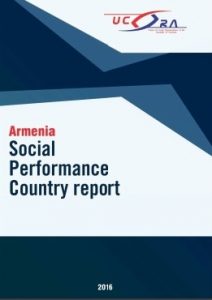 Social Performance Country Report developed by Union of Credit Organizations of Armenia (UCORA), 2016. The report includes information about SP policies, practice and results collected from 9 UCORA members.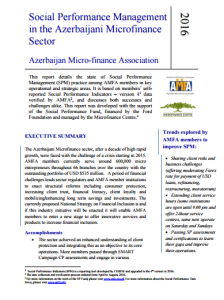 SP country report – Azerbaijan, developed by AMFA, 2016
This report details the state of Social Performance Management (SPM) practice among AMFA members in key operational and strategic areas. It is based on members' self-reported Social Performance Indicators – version 4 data verified by AMFA, and discusses both successes and
challenges alike.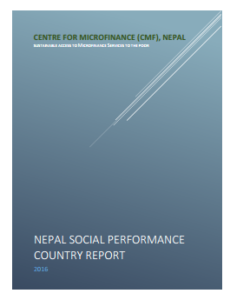 SP Country Report – Nepal , developed by Centre for Micro Finance (CMF), 2016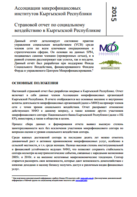 SP Country Report – Kyrgyzstan, developed by AMFI (available in Russian)
Страновой отчет по социальному воздействию в Кыргызской Республике, созданный Ассоциацией микрофинансовых институтов Кыргызской Республики.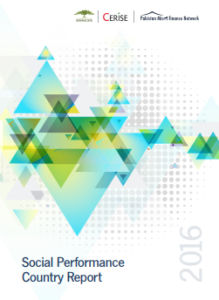 SP Country Report – Pakistan, developed by Pakistan Microfinance Network.
SP Country Repo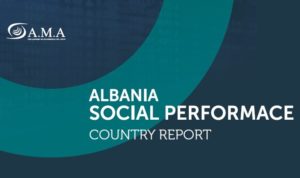 rt – Albania, developed by the Albanian Microfinance Association (AMA).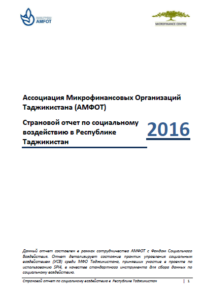 SP Country Report – Tajikistan, developed by the Association of Microfinance Organizations of Tajikistan (AMFOT). Available in Russian.