MFC is preparing 1-day EaSI Technical Assistance peer-to-peer training with the fintech platform Debitum Network, which will take place on 22nd October 2020 in Vilnius, Lithuania.
Why should you join?
The goal of the training is to share the knowledge about modern fintech business solutions. We will be talking about digital tools for work and communication with investors and clients. They surely can be very useful for any MFI considering the implementation of digital solutions.
The participants will also have the opportunity to learn how Debitum fintech operates and adapts to the COVID-19 affected reality.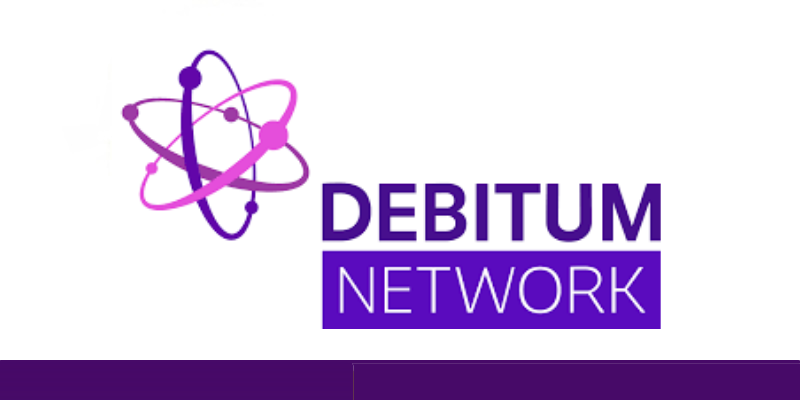 Planned topics to be covered during the visit:
Ways of communication with the investors;
Anti-Money Laundering (AML) policy;
Online KYC/AML – in-house vs outsourced;
Lending process and contract, post lending monitoring;
Credit scoring system;
3rd party scoring by partners in different countries;
DD for Loan Originators, including cohort analysis;
Examples of  Loan Originators.
Practical information:
This EaSI Technical Assistance P2P training can accommodate up to 10 participants. If you happen to be a practitioner operating in the EU or one of the additional countries covered by the programme (EU Member Countries, as well as Albania, Iceland, FYROM, Montenegro, Norway, Serbia and Turkey), your travel and accommodation costs will be covered by the EaSI Technical Assistance programme.
The tentative timing for this visit is October 22nd, 2020. However, depending on the health & security measures and mobility restrictions in force at the time, the visit may be postponed or conducted as a series of on-line webinar sessions.
Questions? Contact us!
We would like to find out about your expectations or suggestions about topics for this visit. If you are interested in participation and would like to share your thoughts please write to: bartosz@mfc.org.pl
Subscribe to our Newsletter and follow our website and social media channels not to miss upcoming information about the visit and other freshest news from the microfinance world.
EaSI Technical Assistance
e-mail: EaSI.TA@fs.de
| | |
| --- | --- |
| | This event is financed by the European Union Programme for Employment and Social Innovation (EaSI) 2014-2020. For further information: http://ec.europa.eu/social/easi |