Get ready for an extraordinary experience at Social Finance Vibe 2023! This is the third edition of our virtual learning event, co-financed by the European Union. For two days in November, we will reimagine the way you think about social finance! With an impressive lineup of speakers, this is the must-attend virtual event of the year. 
Immerse yourself in an exploration of the power of social economy finance alongside 500 other professionals in the social finance sector. This virtual event is designed for like-minded individuals who share your passion for driving progress in this field. Gain fresh perspectives as we delve into the latest trends in the social economy, including green initiatives, digital innovation, and skills building. Discover the process on the implementation of the Social Economy Action Plan and do not miss our dedicated sessions on serving vulnerable groups such as rural communities, youth, and migrants. Be part of the conversation that shapes the future of social finance! 
This year, we are also celebrating two important anniversaries: 25 years of the MFC and 10 years of our cooperation with the European Commission. These milestones symbolize a remarkable journey of impact, growth, and successful partnerships, demonstrating our commitment to fostering positive change and amplifying our collective influence on supporting people and advancing the social finance sector. 
The 2023 theme is "Social Finance Vibe: Empowering the Future"—through which we'll tackle topics around social economy, financing vunerable groups, trends and much more.
Due to the unique format of the Social Finance Vibe, you have a chance to participate in regular sessions, in which our experts and moderators engage in discussions and a shorter format – Talk with Leaders, in which each talk is devoted to a specific approach, good practice and concrete solutions. The agenda of this year's edition is divided into 3 main streams – Social Economy Actors, Vulnerable Groups, and Mega Trends. Check out the agenda below.
The most important thing to remember - Social Finance Vibe 2023 is about learning!
Get ready for an extraordinary event with over 30 sessions, where more than 40 speakers, including distinguished representatives from the European Commission and EU institutions. Our lineup also features influential leaders in social finance, renowned investors, top-notch service providers, thought-provoking think tanks, and inspiring EU-level networks and country-level associations. All of them will share their insights, knowledge, and wisdom. It's an event you won't want to miss. 
Join us on this invaluable learning journey as we collectively work towards advancing the social finance sector to create positive, sustainable change. 
There's never been a social finance conference like this one, so make sure not to miss out! Book your calendar for November 21–22, between 09:00 and 15:30 CET—and don't forget to set your out-of-office email response so you can fully enjoy the great agenda we're preparing for you! 
This year, our theme is: Social Finance Vibe 2023 – Empowering the Future.
Change the text We'll address important questions: How should we redefine the role of social finance in the marketplace? Do we need a radical new business model? What challenges and opportunities await us in the post-COVID world?  
Thanks to our generous partners and sponsors – the European Commission and EIB Group – the conference is free-of-charge.
Questions? Want to get involved? Drop us a line at: conference@mfc.org.pl 
Join us on this invaluable learning journey as we collectively work towards advancing the social finance sector to create positive, sustainable change. 
Conference Partners and Sponsors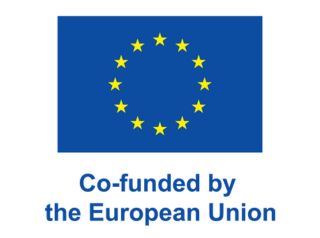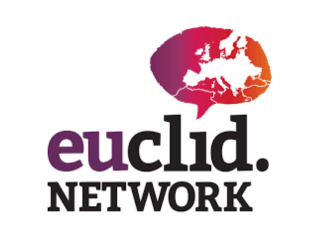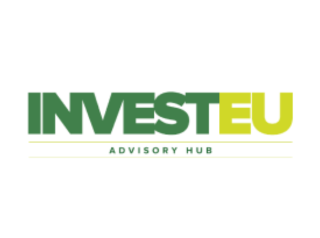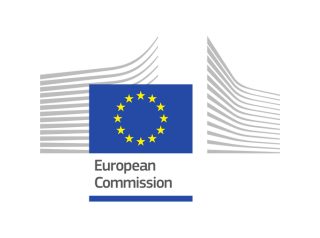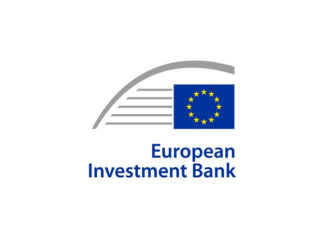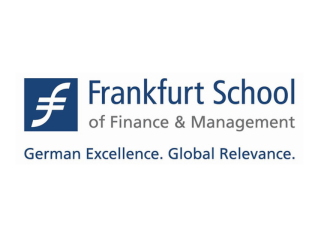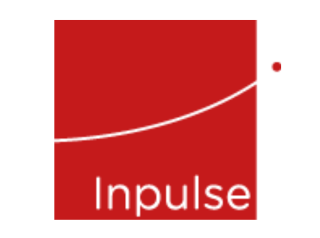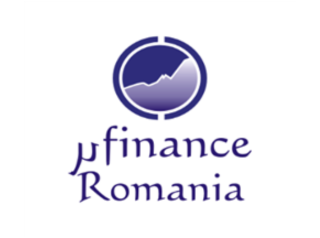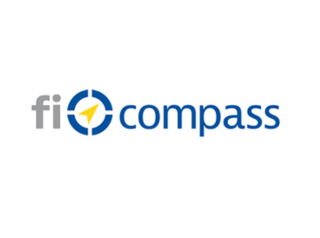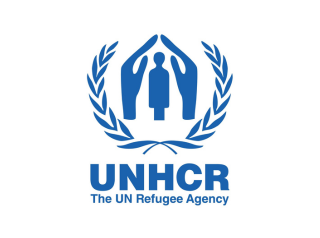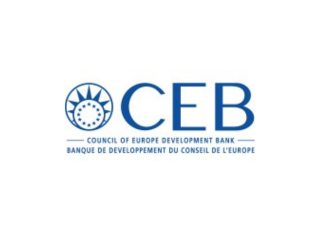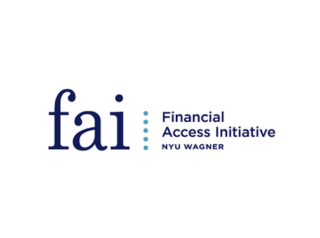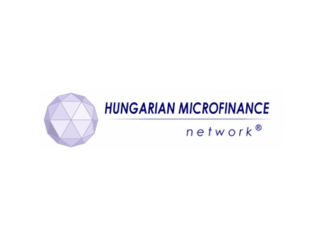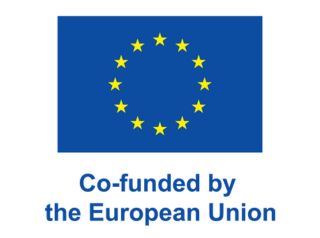 This initiative has received financial support from the European Union Programme for Employment and Social Innovation "EaSI" (2022-2025). For further information please check: http://ec.europa.eu/social/easi . The content of this publication represents the views of the author only and is his/her sole responsibility; it cannot be considered to reflect the views of the European Commission.  The European Commission do not accept any responsibility for use that may be made of the information it contains.