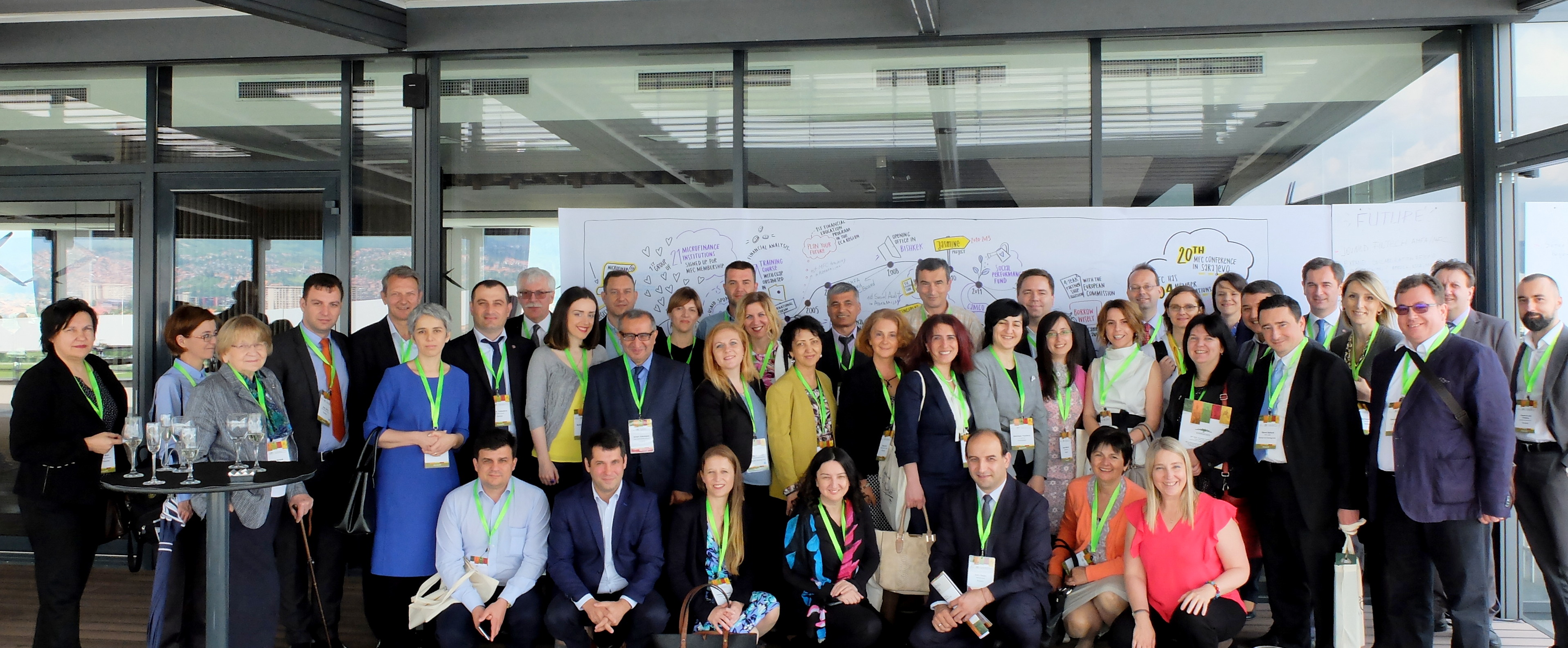 Become a Member Today!
We're proud to work with and support the Microfinance Organizations that promote and advance Responsible finance. By becoming a member, you'll make a vital contribution to our sector-Strengthening work and, importantly, join over 100 leading Organizations striving for excellence in both financial and social performance.
What are the benefits?
As part of a community of practitioners and experts, you'll have the opportunity to take part in joint campaigns, participate in action-research and technical support projects, access scholarships and discounts events, and engage with your peer network on current industry trends and challenges.
Who are our members?
Our members are bank and non-bank Microfinance providers, global and national networks, Donors and investors, non-profit Institutions, IT and technical support companies, and others Involved in responsible, client-focused Microfinance in Europe and Central Asia.
Want to join?
Fill out a standard declaration of intent and a profile forms That describes your institution and your work in Microfinance.
Send your application to the MFC team at microfinance[at]mfc.org.pl for review within 7 days.
For more information, please click here.