Leading EU networks active in social enterprise and microfinance sector prepared a call upon the European Institutions: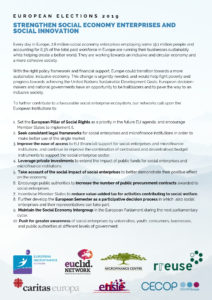 Download the EaSI Statement by EU networks (PDF)
Statement prepared by: Euclid Network, Microfinance Centre, RREUSE, CECOP,  ENSIE, European Microfinance Network and Caritas Europa.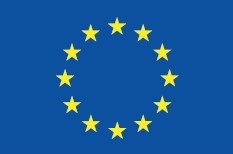 This initiative has received financial support from the European Union Programme for Employment and Social Innovation "EaSI" (2014-2020). For further information please consult: http://ec.europa.eu/social/easi
The information contained in the call does not necessarily reflect the official position of the European Commission.