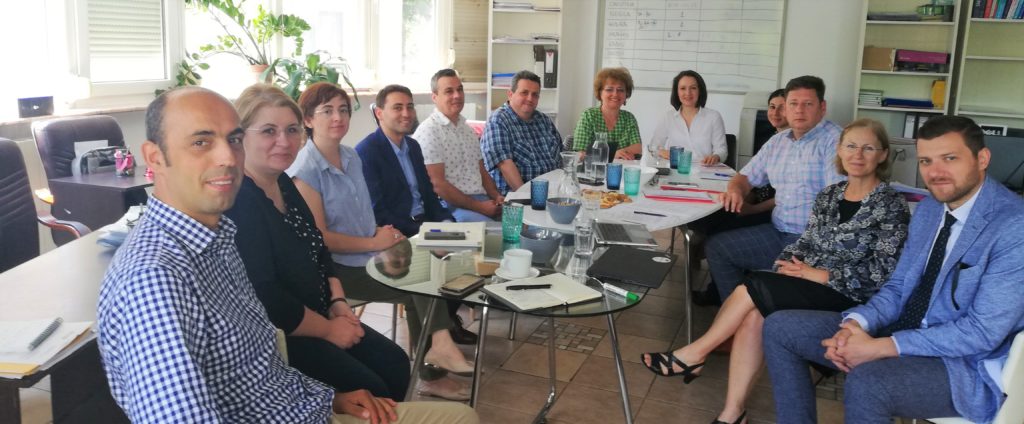 The 12-member Romanian microfinance working group has begun its second year of work, and has announced the upcoming launch of a new country-level microfinance association.
On 11 July 2019, a meeting was held in Bucharest in which working group members discussed important issues such as:
the legal registration stages of the microfinance  association,
data collection on the impact of microfinance activities on social inclusion,
sharing ideas on other potential activities of the new association.
The ongoing efforts of the Romanian Working Group forms part of the Microfinance Centre's initiative to support dialogue between local microfinance actors, and is financially supported by the European Commission.
MFC members, taking part in Romanian Working Group on Microfinance:
OMRO
Patria Credit
VITAS
Rocredit
good.bee Credit 
FAER
Th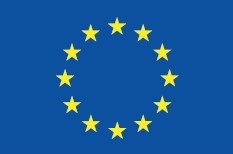 is initiative has received financial support from the European Union
Programme for Employment and Social Innovation "EaSI" (2014-2020).
For further information please consult: http://ec.europa.eu/social/easi
The information contained in this publication does not necessarily reflect the official position of the European Commission.