Dear Readers,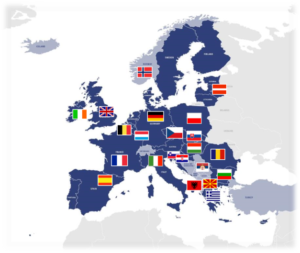 Our first project newsletter introduces EaSI TA's key achievements since the project's start and announces project updates and future events. In particular, we are pleased to share that the EaSI TA's second Call for Expression of interest is still open. Eligible institutions can apply by May 19, 2017. The Call for Expression of interest with all annexes can be found here.
The EaSI TA project has gained a lot of traction since its start; we'd like to share key milestones relevant for both direct beneficiaries and the wider microfinance sector.
We're happy to announce that three successful EaSI TA events have already taken place in the first quarter of 2017 in Italy, Serbia, and Poland.
Many more are planned for the rest of the year. You can also see the feedback from beneficiaries of the project. Finally, we conclude with a short introduction of the EaSI TA project and key links.
Enjoy the reading and stay tuned for further project news!
Kind Regards,
Your EaSI TA team