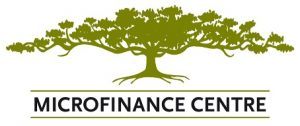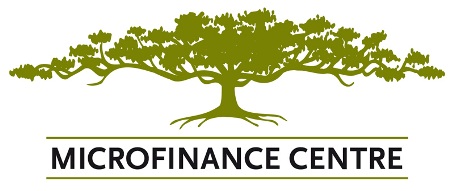 We are launching the first ever survey on digital solutions in European microfinance.
The objective of the study is to review what digital solutions are employed in the process of providing microfinance in Europe and assess the level of interest in introducing new solutions at various stages of the delivery of financial services.
The results will be presented in a research paper summarizing survey results and presenting case studies of interesting approaches and applications.
Please take a few minutes to complete the survey under the link below:
Survey on Digital Solutions in Microfinance
Deadline: 15 May 2017