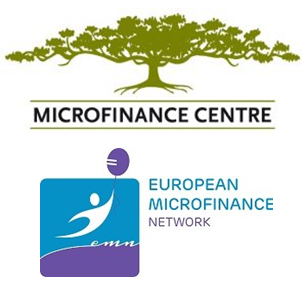 One of the main issues of the capital markets union is to unlock financing of innovation and enterprises. As 92% of European enterprises are microenterprises of less than 10 employees and many of them are excluded from access to banks, it seems important to include these "missing entrepreneurs" in the total demand of the capital market.
Most challenging obstacles faced by MFIs and micro-entrepreneurs in Europe relate to legal and regulatory issues, which currently falls under Member Countries' government responsibility and for which little progress have been observed in the last years. This has made it difficult at EU level to respond to the financial needs of the self-employed and micro-entrepreneurs lacking access to banks.
Considering the current importance and rapid development of microenterprises and self-employment, it is important, from the viewpoint both of employment and of suppressing an important market failure in many Member States, that the Capital Markets Union should also include microcredit.