Our friends from e-mfp are having some important announcements to share with MFC network audience. A lot of great activities is going on!
e-mfp Award, European Microfinance Week 2021 and the report from last year's edition – it is really worth taking a look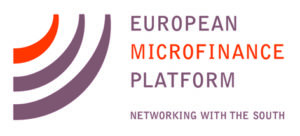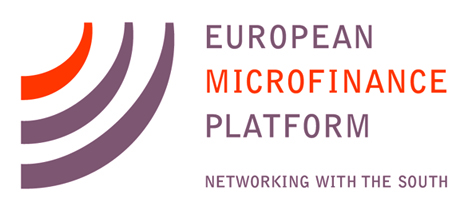 This year's European Microfinance Week dates are already on – book in your calendars!
17-19 November 2021
The format depends on the pandemic situation
Follow a dedicated EMW webpage
European Microfinance Award on 'Inclusive Finance and Health Care'
Round one:
43 Organisations apply to Round 1 of EMA 2021
"The EMA evaluation team received 43 applications from organisations with health care initiatives operating in 32 different countries. More than ever, the field of applicants represents a diverse set of provider types and with operations in all regions of the world. A majority of the applicants are MFIs, with banks, NGOs, cooperatives and health services providers making up most of the rest."
Follow upcoming rounds and choose your favourite for the Award
European Microfinance Week 2020 report
"The decision to go online was not taken lightly. It was an enormous and daunting undertaking. How to re-create and re-envision the rich debate of a typical EMW for people in their offices and homes behind computers? How to allow them to meet and engage? How to make the sessions themselves better suited for people already suffering 'Zoom fatigue'? How to see this as an opportunity to evolve – in substance as well as format?
Despite this multitude of challenges, EMW2020 was a success beyond anyone's expectations. Held over 18-20th November, EMW2020 set multiple records.."
Find out more in the EMW 2020 report!