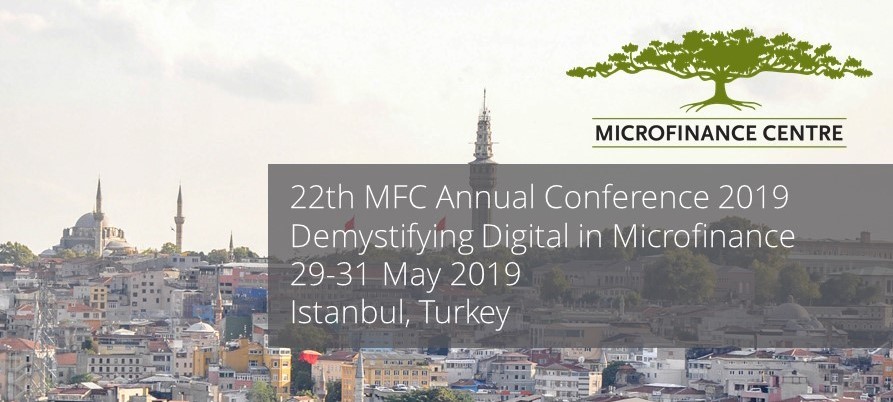 The MFC Annual Conference is one of the most significant events in the financial inclusion sector. This year, our theme will be "Demystifying Digital in Microfinance" and the event will run from 29–31 May 2019 in Istanbul, Turkey.
This 22nd MFC Annual Conference will tackle the practical side of digitalization in the financial inclusion sector through case studies, trend analysis and discussion of emerging best practice. The agenda will include a full range of workshops, panel discussions and side meetings to explore different aspects of the digitalization in financial inclusion, including:
Agile ways of working
Developing staff digital competency
Digital client experience
Non-credit digital products
Digitalization strategies
Responsible digital financial services
Digital risk management
Regulatory issues connected with digitalization
Financial services for migrants
Digital tools for improving financial health
FinTechs and financial inclusion
Designing the micro-businesses ecosystem
The conference will also feature a number of important concurrent events:
To encourage innovation, we'll host the Fintech Marketplace where financial institutions and technology companies can engage to discuss challenges and solutions and build new partnerships.
The Social Investor Fair will bring together socially-oriented donors and investors with MFIs seeking funding, and provide a space for one-on-one to discuss funding needs opportunities, and explore potential new financial partnerships.
The 5th Annual CEO Forum Summit – an exclusive space for CEOs and MFI leaders to discuss challenges, share their experience and expand their knowledge and practice horizons. The CEO Forum Summit will be held as a post-conference event on 1 June 2019.
Pre-conference workshop on product pricing in microfinance
The Microfinance Associations Summit – a unique occasion for associations to meet, share experience and discuss cooperation possibilities
A Gala Dinner with a mesmerising atmosphere and good food will set the backdrop for relaxed networking and lively conversation on emerging topics.
The Early Bird registration opens on 25 February and closes 31 March. Don't miss your chance to grab your discount tickets!
We look forward to welcoming over 500 delegates from across Europe, Central Asia, the Caucasus and beyond. By joining together our expertise and knowledge we will be able to offer an even more tailored and top-notch conference experience in 2019!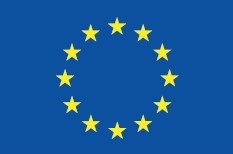 This initiative has received financial support from the European Union
Programme for Employment and Social Innovation "EaSI" (2014-2020).
For further information please consult: 
http://ec.europa.eu/social/easi