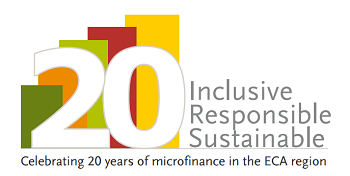 Dear Colleagues,
We are pleased to announce that the MFC will hold its 20th anniversary conference on 24-26 May 2017 (pre- conference events: 24 May)  in Sarajevo, Bosnia and Herzegovina.
Stay tuned for the news on conference topics and events!
Best regards,
The MFC Team
Learn more about the 19th MFC Annual Conference in Tirana, Albania!