Thursday, December 9th, 11:00 - 12:15 CET (Amsterdam / Warsaw / Sarajevo)De
Tribes are next generation teams. They create stronger bonds, higher commitment and bigger sense of collectveness. Also, they go beyond traditional teams structures and culture – they are much more informal, discrete, … tribal.
Leading tribes requires new leadership paradigm and new set of skills – they require chiefs, elders, fathers & mothers.
 In this webinar we will get closer to the essence of Tribes, we will go and hunt for them, right where you are. Because they are already there. Further, you will gain a chance to explore your potential as a leader to build and sustain tribes around you.
 This webinar is both for MFI managers and team leaders as well as tribal enthusiasts and pioneers. Everyone that wants to create stronger collaboration, spirit and effectiveness of teams at all levels.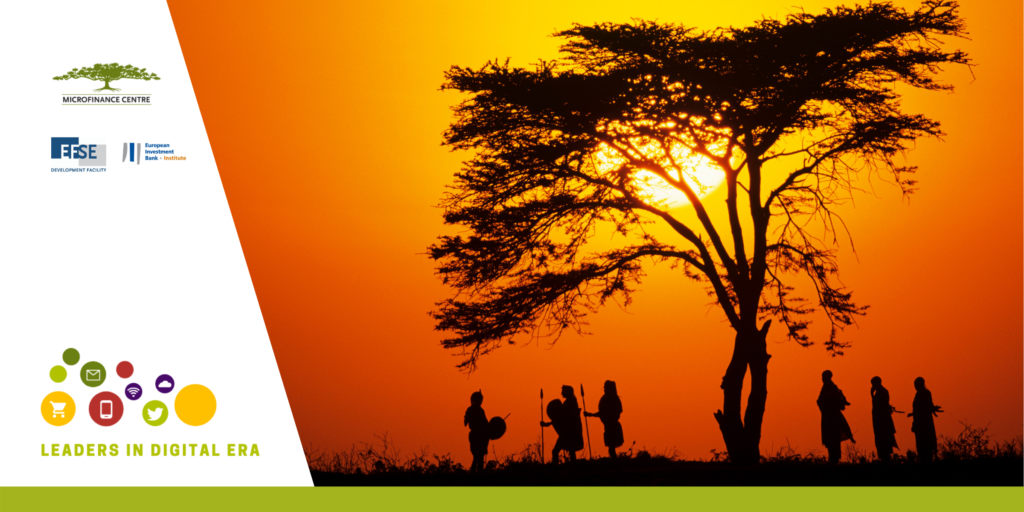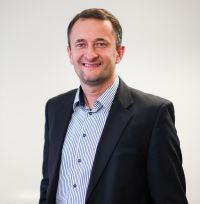 Pawel Sopkowski, CEO of CoachWise, with 25 years of experience in people's development. Entrepreneur, visioner, executive coach. He is a pioneer of coaching and mentoring in Central Europe, especially in the entrepreneurial environments.
The idea was developed based on lessons learnt from the Digital Literacy Bootcamp  devoted to digital transformation in microfinance. 
Digitalize or die – offering services online is no longer an alternative for MFIs; it is the way as people all over the world change their preferences towards any type of brand and sector. However, today's leaders must manage not only an organization that undergoes a digital transformation.
The ongoing COVID-19 pandemic boosted the fact that more and more employees work remotely. They have been suddenly forced to deal with work challenges in a time of volatility, anxiety, fast changing circumstances and many uncontrolled risks. Thus, the leaders manage people that live in a VUCA world (volatile, uncertain, complex, ambiguous). They manage virtual teams that often consist of three generations (X, Y, Z) with varying skills and attitudes.
This requires leaders to make sure they improve skills like emotional intelligence, managing generational differences, and building an organizational culture that embraces fast changing consumers' preferences and fashion, driven by accelerating technology.