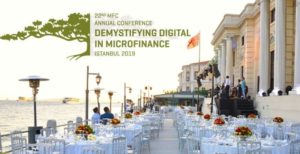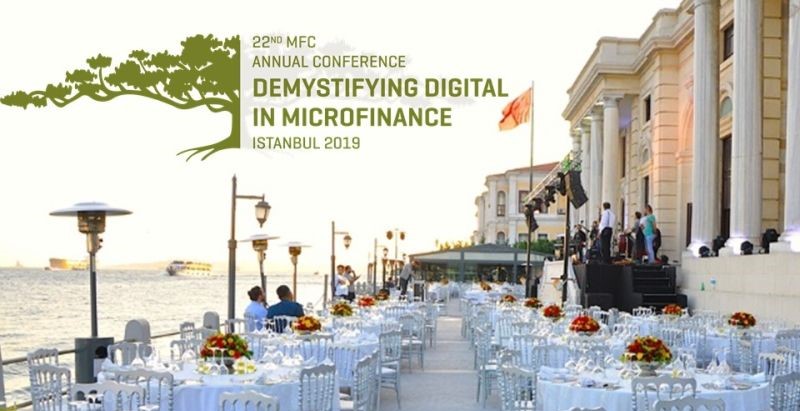 We will be happy to welcome you at the Sultan Gala Dinner in the evening at the first day of MFC Annual Conference 2019 (30 May) with mesmerising atmosphere and good food for relaxed networking and lively conversation on emerging topics.
The Gala Dinner will be held in the Feriye Palace, which is considered to be one of the most interesting examples of the Ottoman architecture, located right on picturesque Bosporus shoreline. The Palace was built in the second half of the 19th century when Ottoman Sultans decided to move  from Topkapi Palace to the magnificent palaces they had built on shores of the Bosphorus.

Feriye's dining venue combines the comfort of tradition with modern elegance for guests to experience sophisticated dining at any time of the day. By passing on its deep knowledge and experience to the world through seminars and private dinner presentations, Feriye Restaurant has thus contributed greatly to world recognition of the Ottoman Turkish cuisine and spurred the interest of the gastronomes toward Turkey.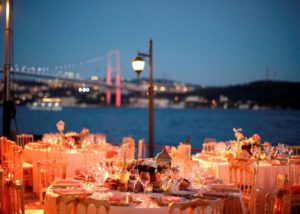 Enjoy flavours of local cuisine, gorgeous sea view and sophisticated Turkish entertainment we will arrange for you!
Register for the MFC Annual Conference