Banks and mi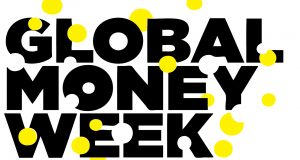 crofinance institution are key to supporting financial inclusion amongst children and youth – from   hosting a student open day to organizing a savings campaign, there's so much you can do to engage with the customers of tomorrow during the world's biggest financial awareness celebration!
Visit the Global Money Week website or check the GMW Toolkit for Financial Institutions for more tips on planning your activities.
Global Money Week is an initiative coordinated by Child & Youth Finance International.