FINCA Armenia (MFC member) announced the launch of a new tablet-based lending system. The tablet-based system will make the lending process faster and more efficient and is consistent with FIF's "touch tech" service delivery model that leverages digital technology to better serve clients.
Founded in 1999, FINCA Armenia has become a leader in the armenian microfinance market by providing innovative and impactful financial services. Throughout its operations, the institution has continually upgraded its service delivery channels to enhance accessibility and customer experience.
Tablet-based lending is a new channel that will deliver greater value to clients. While FINCA Armenia operates branches throughout the country, it recognizes that branch banking is not suitable for all clients. Moreover, faster loan processing can make a significant positive impact for entrepreneurs. Under the tablet-based system, loan officers meet clients at their home or place of business and collect loan application data through a tablet. All necessary documentation is uploaded into a centralized system and credit decisions are made within 15 minutes. The new method allows for significantly faster data collection, transmission and processing.
"Our clients are mostly based in the regions and rural areas of Armenia, and through tablet-based lending we are making the technology-enabled speed and comfort accessible to residents of even the most distant communities", — said FINCA UCO CEO Hrachya Tokhmakhyan.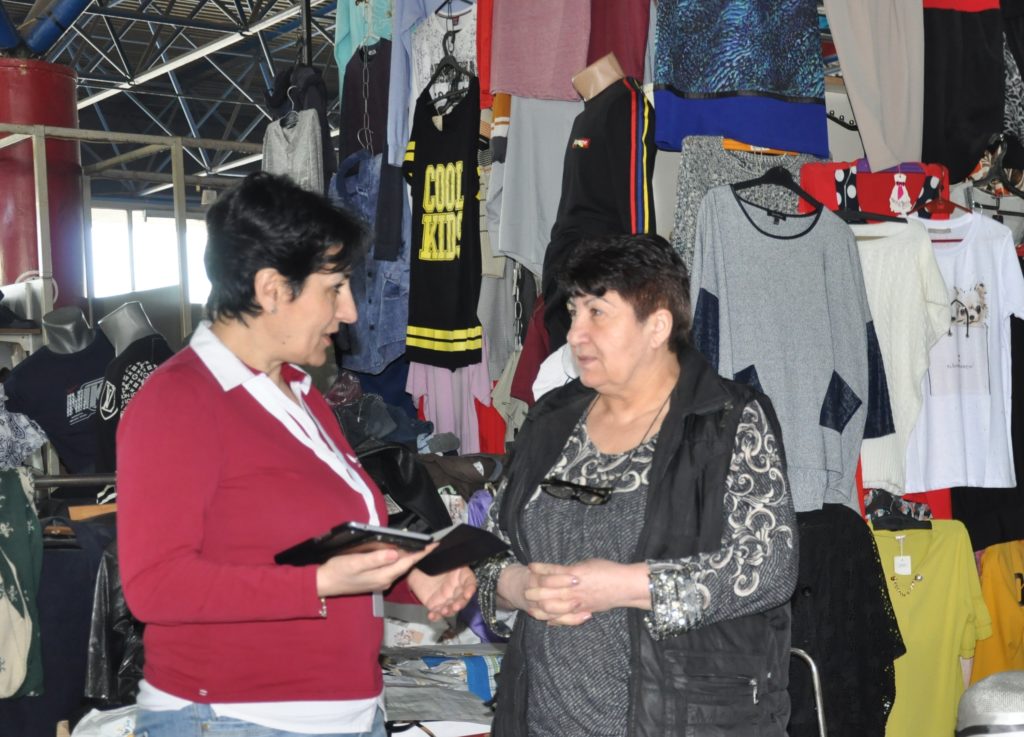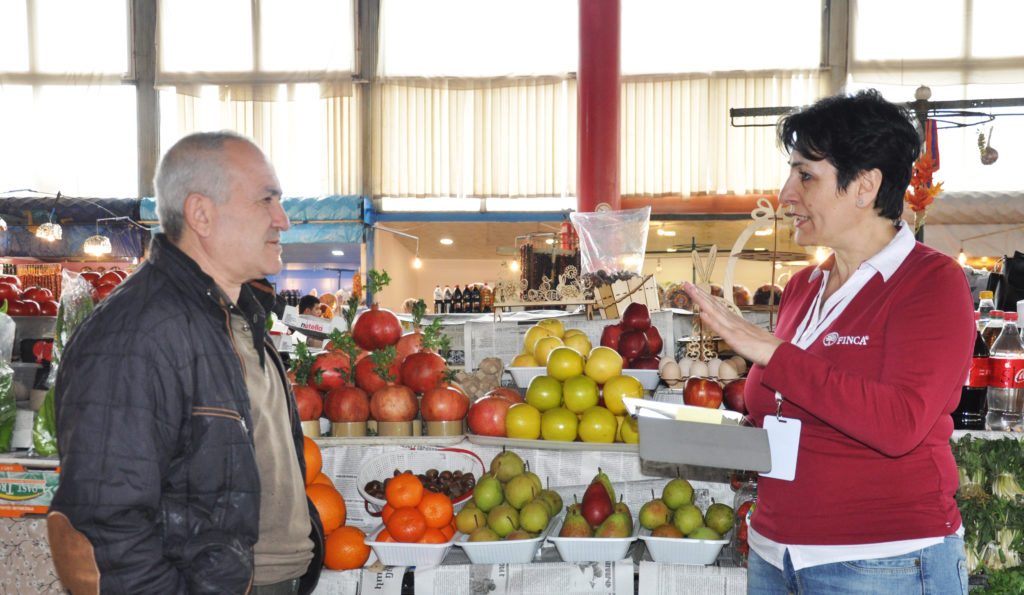 This innovative solution sets a new standard for microfinance institutions in Armenia, leveraging innovative technology to improve customer experience and deliver greater value to clients. Moreover, it considerably improves the accessibility of financial services for those living in remote areas of the country where branch banking is not feasible.
FINCA Armenia is part of FINCA Impact Finance, a global network of 20 banks and microfinance institutions that provides socially-responsible financial services and enables low-income entrepreneurs and small business owners to invest in their futures. For more information, visit www.finca.am and https://www.fincaimpact.com/.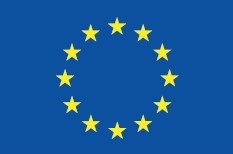 This communication activity has received financial support from the European Union Programme for Employment and Social Innovation "EaSI" (2014-2020). For further information please consult: http://ec.europa.eu/social/easi
The information contained in this publication does not necessarily reflect the official position of the European Commission.