Wednesday, 8 December 2021 at 10:00 (CET)
Once an MFI has built a fair virtual branch, it's time to review the outreach practices. In this webinar, we are providing receipt for the process of right targeting of clients through social media and other available channels. We are also reviewing the tracking system of digital outreach and measures needed to assess effectiveness, including financial viability of online marketing campaigns. Join us to make sure you seek your clients in proper virtual sources and that your results are worth money spend on your advertising campaigns. Additionally, we will talk about tricks and tips for cooperating with digital marketing agencies.
Kicking off eCommerce at Microfinance: digital onboarding of clients and measuring financial results
Join us to learn about:
Targeting the right customer
The role of content
A/B testing
Reporting
Cooperation with agency
Other topics they should explore:

SEO
Remarketing
And more….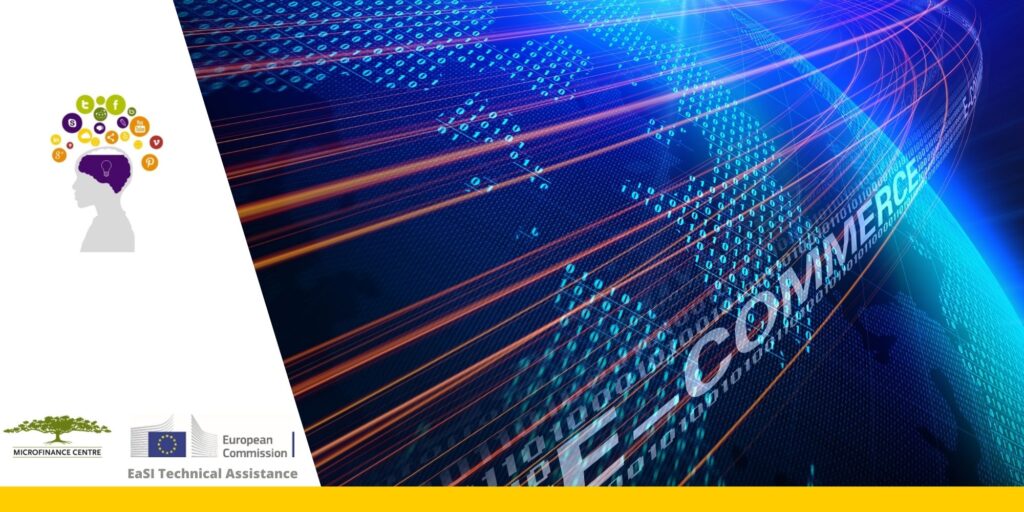 Speaker: Bernard Gołko
Bernard is an executive with a proven ability to develop and implement Digital Strategies. He have led key online initiatives for several major international financial organizations in Poland. He is recognized on the market as expert in aspects of Digitisation and Process Reengineering.
In 2009 he created first on the polish market holistic tool for ROI based on-line acquisition optimization (currently used in several companies). He serves as independent advisor on Business Digitisation, Marketing Strategy, Fintech and Profitability Development. Creator of 'Reversed Performance Marketing Model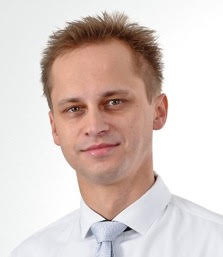 Funders: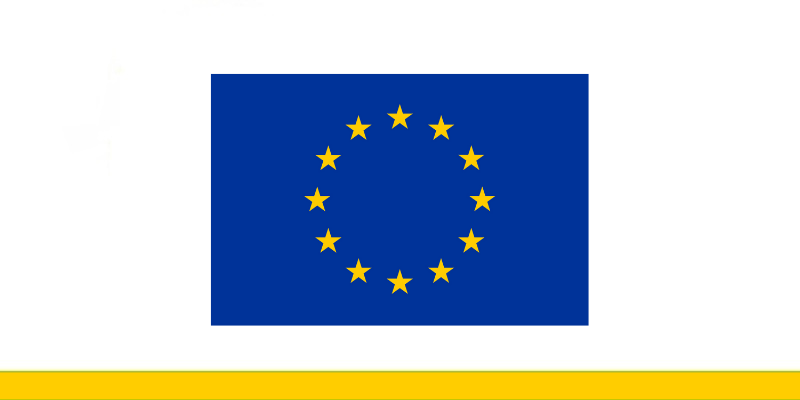 Attendance for the webinar is free of charge. The session targets primarily microfinance institutions (MFIs), including greenfield MFIs, banks, NGOs, regulators or other institutions and individuals working in the microfinance sector in Europe. European microfinance providers, either selected as EaSI Technical Assistance beneficiaries or interested to apply for the program can contact easi.ta@fs.de to receive more information about this event, as well as to request the participation in or organization of similar events.