The Global SME Finance Forum 2020 meeting connects more than 650 senior bankers, tech leaders and policymakers from 75 or more countries. It is the largest, most high-level, technically in-depth meeting on SME financing that occurs in the world each year. Visit Global SME Finance Forum 2020 official website.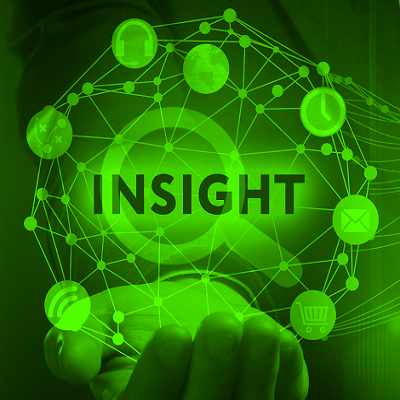 To celebrate the new decade, this year's Global SME Finance Forum will look much farther forward, to imagine where we might be in SME financing a decade from now. Following our practice of leveraging as much knowledge sharing as we can from our membership and our wider public audience, we are launching a public "Call for Insights" on what SME finance will look like in 2030. Best articles will be shared in a special report to be issued at the conference, and the authors will be considered for speaking roles at the event.
Possible questions to consider (although any and all visions are encouraged):
Who will be the main providers of SME financing in 2030?  How will that compare to the dominant institutions of today?
Will FinTech companies and traditional financial institutions be permanent competitors or durable partners in providing solutions for SMEs?
How will AI, Machine Learning and robots change the role of people in SME financing?
How will the role of governments and policy evolve to deal with innovations to come?
What will the SME finance gap look like in 2030, and why?
CALL FOR INSIGHTS: SME Finance Outlook 2030
Submission deadline: 31 May 2020