Thursday, 4 November 2021 at 10:00 (CET)
Many MFIs complain about ineffectiveness of their digital campaigns – they claim their clients avoid using services online. Digging deeper, in turns out that clients are more and more digital, and the reason for failure in attracting them online is the poor design of MFI;s virtual branch.
Understanding trends and preparing for Digital Transformation at Microfinance: Building your virtual branch
Join us to learn how to build your virtual infrastructure to improve user experience and increase the digital outreach: we will discuss the web site design, application form functionalities and digital responsiveness to clients' queries. We will map the clients' digital pathway and provide recommendation on how to build digital channels to offer loans. Over the last few months of working with MFIs on digital marketing, we have collected a number of good and not-so-good practice, which we will share with no hesitation. Get inspired and attract more clients through your digital outreach.
• Why to bother about reach out to clients online?
• The opportunities and challenges of advertising online:
• Explain customer journey a bit more adapted to microfinance, including landing page as a virtual branch.
• Explain marketing funnel and leads – what is a lead?
• Review of web sites of selected MFIs to highlight key mistakes / good practices of virtual branch
• Review of application forms of selected MFIs – highlight good and bad practices
• Role of call center and how to apply in MFIs
Speaker: Bernard Gołko
Bernard is an executive with a proven ability to develop and implement Digital Strategies. He have led key online initiatives for several major international financial organizations in Poland. He is recognized on the market as expert in aspects of Digitisation and Process Reengineering.
In 2009 he created first on the polish market holistic tool for ROI based on-line acquisition optimization (currently used in several companies). He serves as independent advisor on Business Digitisation, Marketing Strategy, Fintech and Profitability Development. Creator of 'Reversed Performance Marketing Model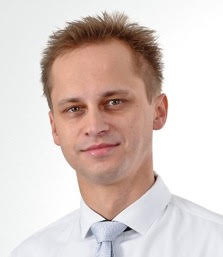 Funders: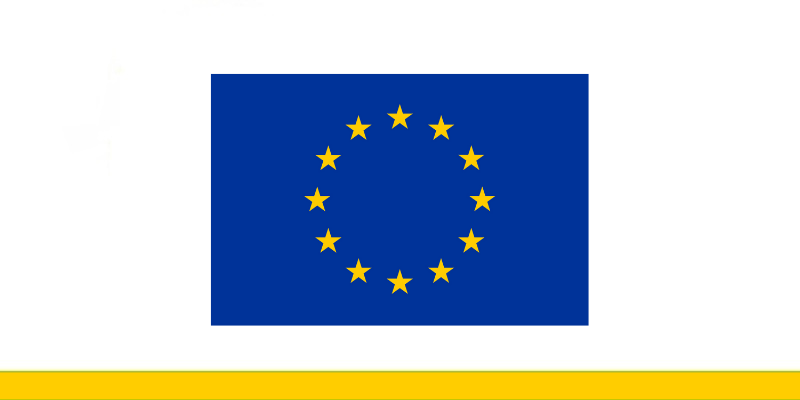 Attendance for the webinar is free of charge. The session targets primarily microfinance institutions (MFIs), including greenfield MFIs, banks, NGOs, regulators or other institutions and individuals working in the microfinance sector in Europe. European microfinance providers, either selected as EaSI Technical Assistance beneficiaries or interested to apply for the program can contact easi.ta@fs.de to receive more information about this event, as well as to request the participation in or organization of similar events.