The Business & Cultural Development Centre (KEPA) will host the second edition of Alternative Finance Forum on October 13th, 2021, in Greece, under the auspices and support of EIB Institute. The first edition of the Alternative Finance Forum was organized by the MFC with the support of the EIB Institute. It took place in October 2017 in Warsaw, Poland.
At the 2021 Alternative Finance Forum, we will be meeting with financial innovators and social entrepreneurs, exploring how they are utilizing new technology and design principles to transform access to finance and bring financial services to all consumers. We will be speaking with carefully selected innovators and practitioners of the leading social finance FinTech companies exploring how financial products and services are reimagined and redesigned through experience-based design and innovative business models.
The Alternative Finance Forum is a two-track event (Financial Innovations and Social Capital), aiming to highlight: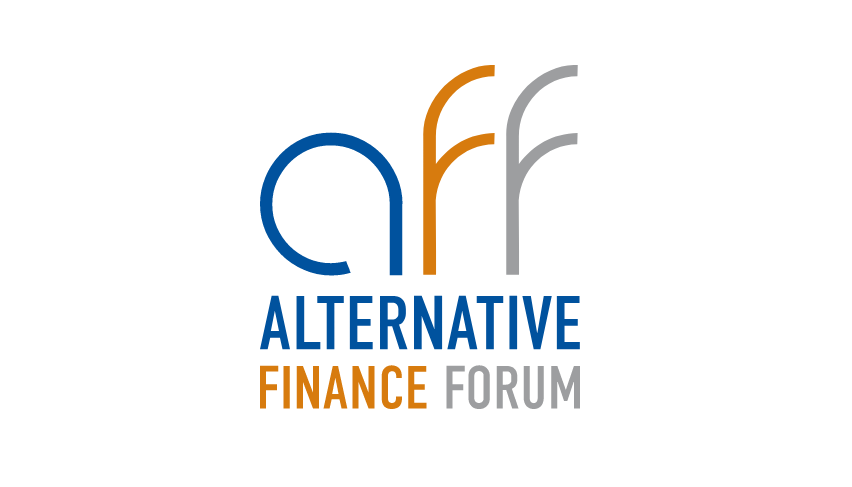 Financial Technology Innovations

Capital for Small Businesses

Online Business Lenders

Blockchain

Data and Digital Identity

Payments and Transactions
Financing Social Entrepreneurship

       

Impact Investing and Social Bonds

       

P2P Lending Platforms

     

New Microfinance

     

Collaborative Finance

     

Government Supported Platforms
The financial services and social capital industry are transforming rapidly.  FinTech startups and blockchain technology challenge the traditional financial services providers and social finance players by creating powerful new user-centric products and delivery channels.
Attendees benefit from broad-based insights on critical issues affecting alternative finance, as well as various networking opportunities with diverse fintech leaders representing the social capital and alternative finance space, and key international decision makers who have an impact on the unbanked globally.
For more information and to register, please visit here.