What are we talking about?
Three microfinance institutions (MFIs), namely Adie in France, microStart in Belgium and Taysir in Tunisia launch together an online training facility addressed to future micro-entrepreneurs in September 2016.
This free of charge e-learning instrument is composed of 9 short videos and over 40 tools & exercises, which guide future micro-entrepreneurs throughout the process of their business start-up.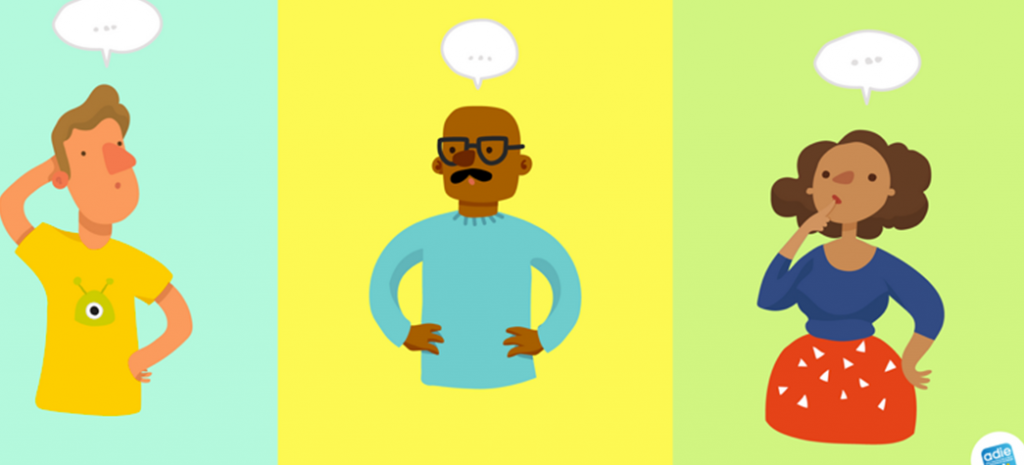 The videos follow the journey of three entrepreneurs willing to create their own job. Each module is followed by a quiz, which enables the viewer to test and deepen the knowledge acquired during the session. In summary:
9 steps to build your business plan and make your idea come true
Adequacy between you and your project
Explore your clientele
Explore the competition
Marketing mix: Product offer and place
Marketing mix: Promotion & price
Estimated turnover
Financing plan
Break-even point
Objectives
This innovative and cost efficient initiative, easily transferable to other countries and contexts responds to three objectives:
To increase MFIs impact by providing clients with online bespoke business development services (BDS), especially those who traditionally do not get access to face-to-face BDS.
To improve MFIs' brand recognition and trademark reputation on the web
To improve knowledge management and exchange of good practices among stakeholders.
To know more, click on the following links to discover the French , Tunisian and Belgian versions.
Contact us: international@adie.org