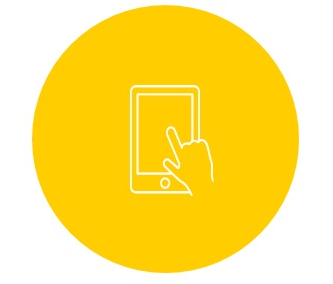 Date: 9 July  2019
Time: 11:00 – 12:00 CEST 
Has your MFI been asking itself these questions?
How can we reach out more clients online?
How can we increase sales through online channels?
What additional business services can we offer to clients online?
How can we improve our internal efficiency?
If you answered 'yes' to any of these—join us for a webinar on 9 July  2019 at 11:00 CEST. During this webinar we will present the tools that will help you understand your clients' digital readiness.
MFIs assume that clients demand a digitalized customer experience, but few MFIs verify whether this is the case. Asking clients the right questions about their digital practices will inform your digital product and service design.
Under the Microfinance Client Digital Financial Service Readiness project MFC has developed qualitative and quantitative research tools to help microfinance institutions understand clients' readiness for digital services. You can use these for ad hoc or routine research with clients and potential clients, in order to respond to the changing digital practices of your target market.
During this webinar, we will review the entire spectrum of clients' needs and preferences, that can be researched to understand their digital readiness. We'll look at the tools you need, as well as the experience of other MFIs. We'll also cover what support you can get from the MFC to get started: Call for microfinance institutions to test the new research tools for evaluation of clients' digital readiness.
Participation is free of charge.
Register today for the webinar
Th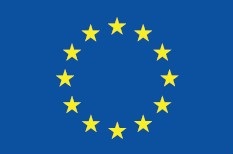 is initiative has received financial support from the European Union
Programme for Employment and Social Innovation "EaSI" (2014-2020).
For further information please consult: http://ec.europa.eu/social/easi