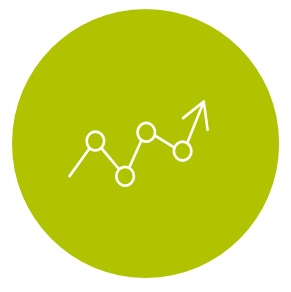 Project background
Financial health is more than a simple metric of business success (e.g. profitability, secure cash flow, growth potential, etc.) Financial health is achieved when daily systems help build resilience and pursue opportunities. It includes the ability to meet financial obligations (e.g. bills, taxes, payroll) and  maximize the collectability of sales; access to funds to weather financial storms; and having a business plan that includes a cash-flow cycle, future expenses, and investment opportunities (among others). Financial health is, therefore, more than having the capacity to repay debt obligations. Having a tool for assessing the financial health of business clients will help financial institutions to assess their potential and to support clients to improve their financial position.
Project status: active
Project regional focus: Europe and Central Asia
Project objectives 
The objective of the project is to assist MFIs to understand the financial health of microenterprises and to support them to improve it.
Key activities 
Development of a framework to assess the financial health of microenterprises
Testing the framework with MFIs
Presenting the final version of the tool for assessing the financial health of microenterprises